Discussion Starter
·
#1
·
I dont post reports very often but here is one for the hardcore fishermen.
So myself and a buddy headed out for some float tubing on a local lake. At my place we had a tiny bit of snow but it wasnt even covering the grass. So off we go.
We get there and the snow is everywhere and covering everything. We went to Rolley and at this time of year the gate is closed and its a bit of a walk down to the lake. Here is a pic of the amount of snow
So off down the road we go. We arrive and here is what we come to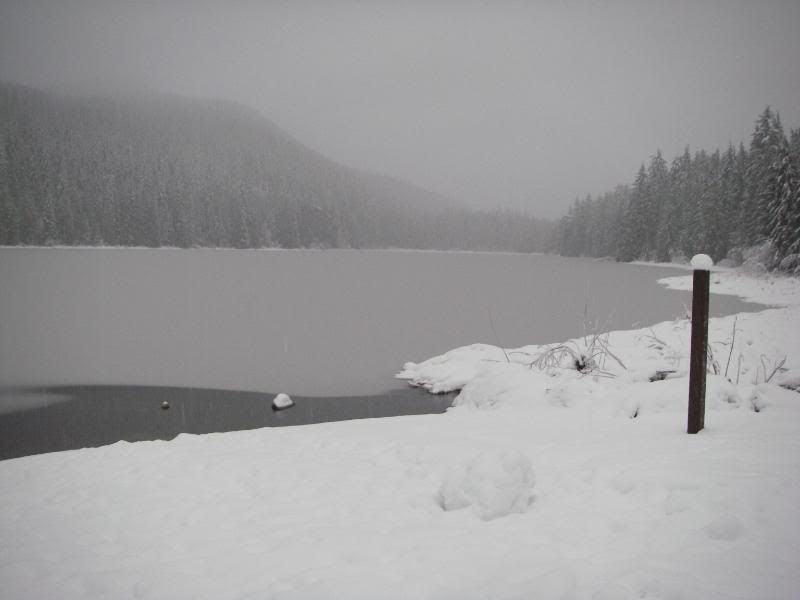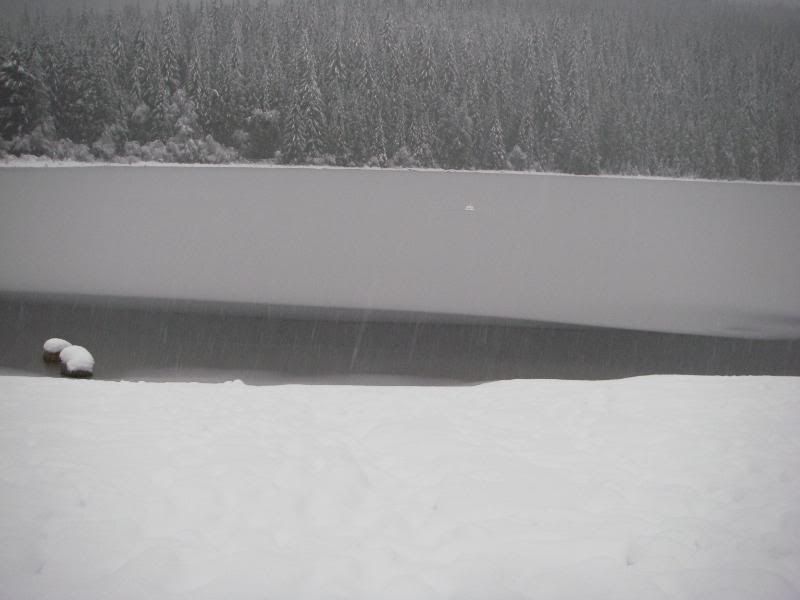 So the lake had some ice on it and their was no way we could fish it. So a quick break and back up the road with our tubes to the truck. I got back to the truck and loaded up my tube. I was waiting for my buddy who was quite a ways behind me. Here he comes
So off to Whonnock. We arrive and are suprised ( well not really ) to find it has ice on it as well. I had one more idea. I had never tried this lake and what better time than now to try it. So off to Hayward Lake.
We arrive and find it does not have ice. So out on the lake we go.
Here are a few pics of the lake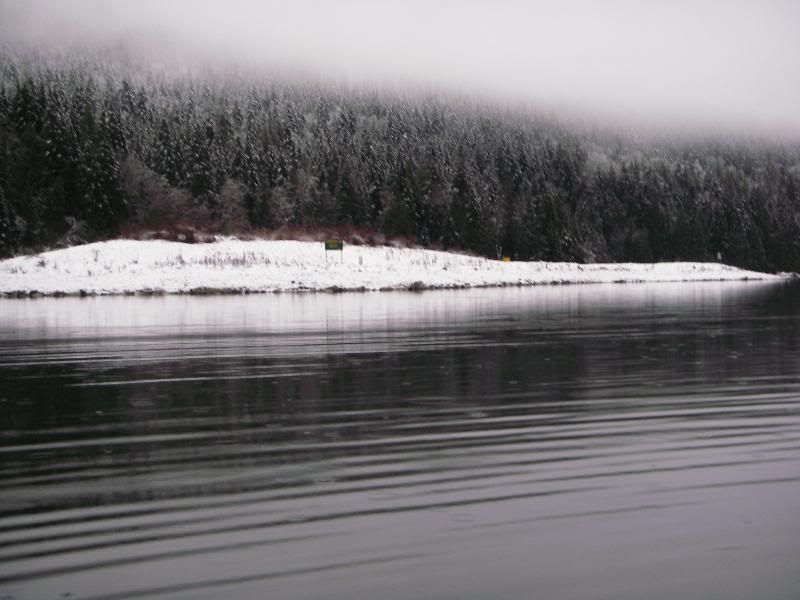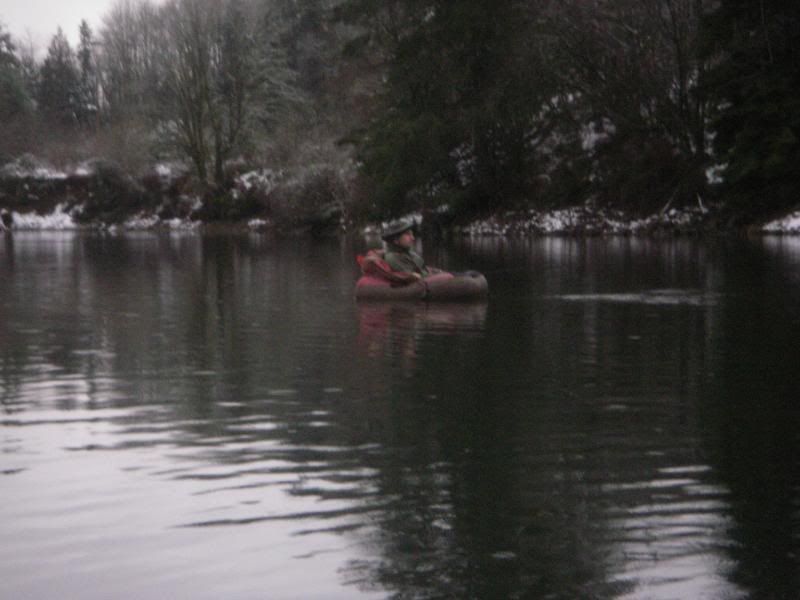 No fish on this day and that water was cold. I would like to try it in the spring. I see that electrics are allowed on the lake so I will take the Spratley out on it with the finder. Didnt fish long. Cant say we didnt try though