Discussion Starter
·
#1
·
I posted a picture somewhere and seemed to get a few e-mails regarding it.
so I figured I should show some pics to make it more clear.
Wire size will differ as to what is available, I'm using Stainless welding rod, but it's a little thick.
I've used 18 and 20gauge in the past with better results, making it easier to work with.
basic tools, and a small torch to heat the wire and poke the holes.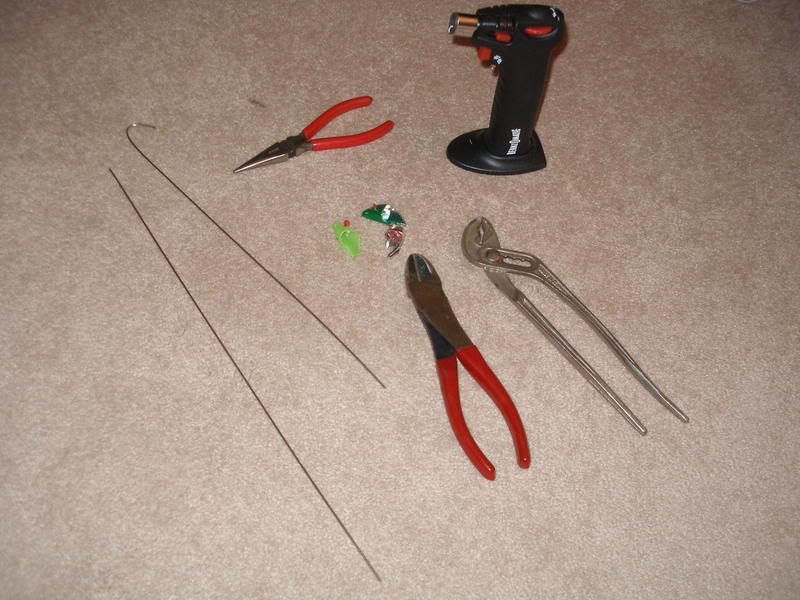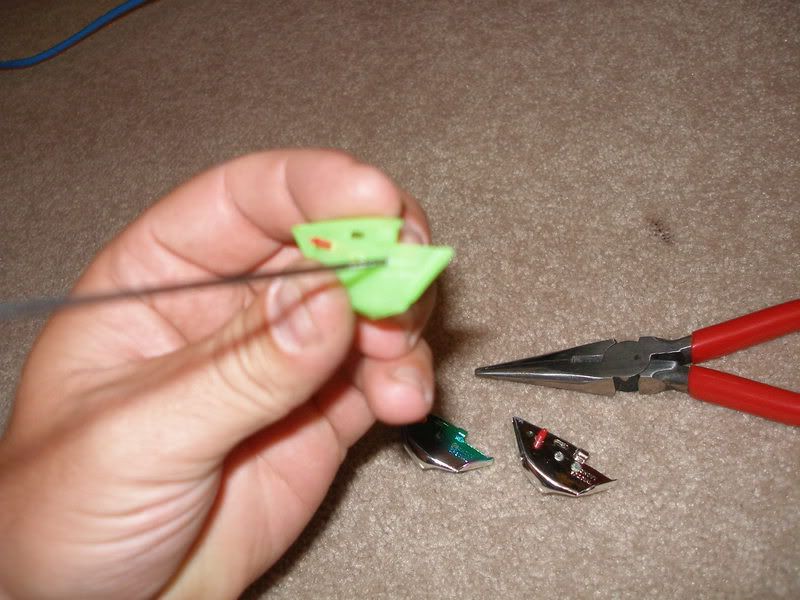 I bend the end of the wire into a U shape making sure it the same width as the holes I made.
then insert the long end into the front hole, letting the shot end come threw the back hole.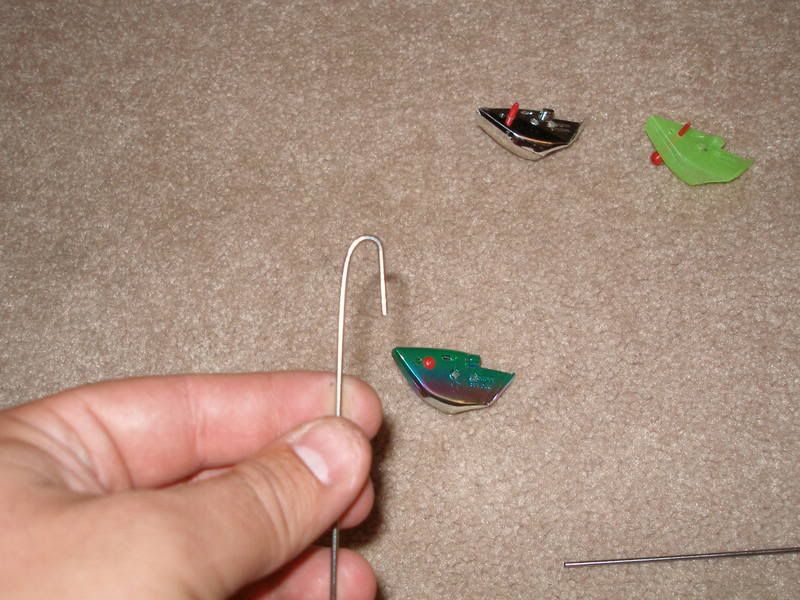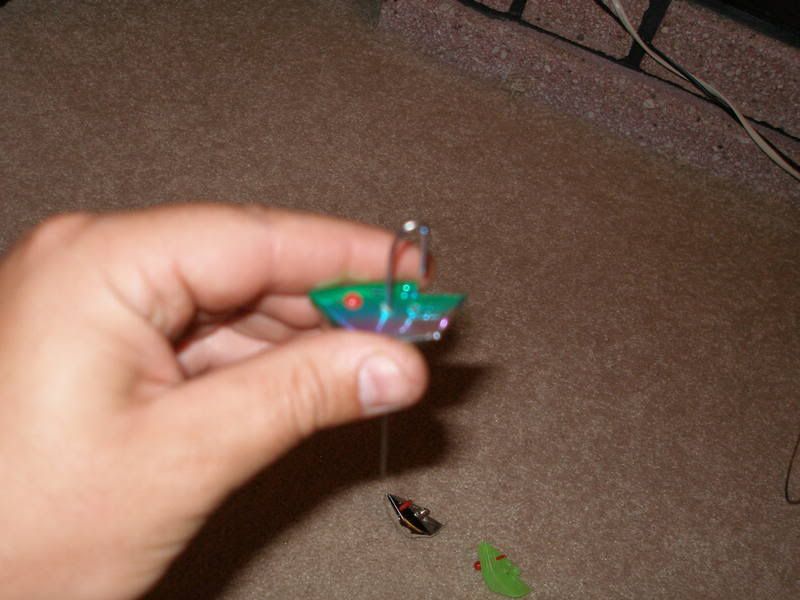 with needle nose pliers, hold the U shape to the anchovy head, then bend the long end down towards the back.
then push the short end forward with the pliers, after both bends, I squeeze them tight with large pliers to make it solid.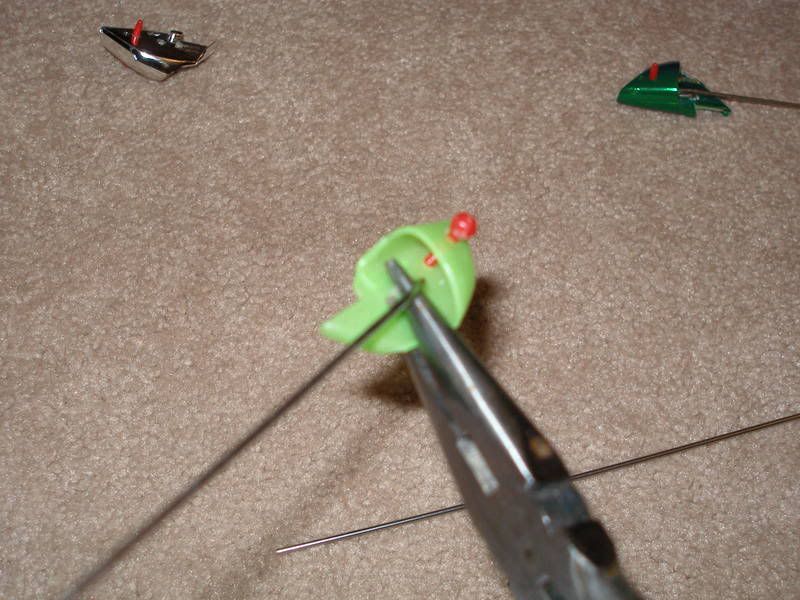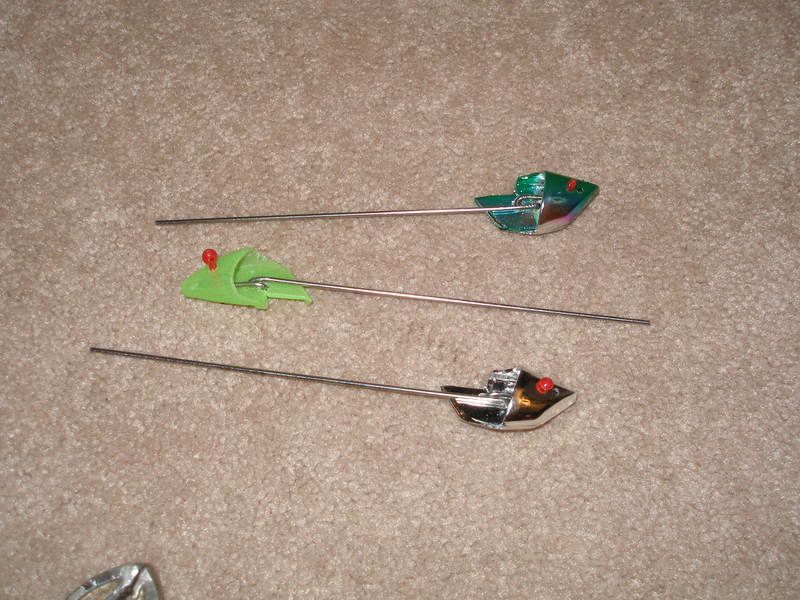 thread the anchovy on the wire, threw the collar behind the gill plate, keeping it just under the skin along the lateral line of the anchovy.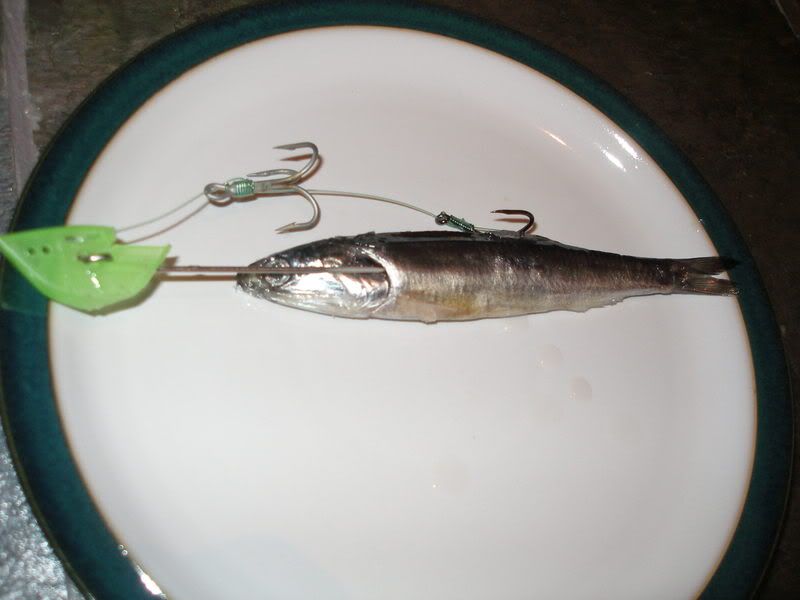 I like to give it a tight bend, but its personal preference.
I try to make the bend at the half way point.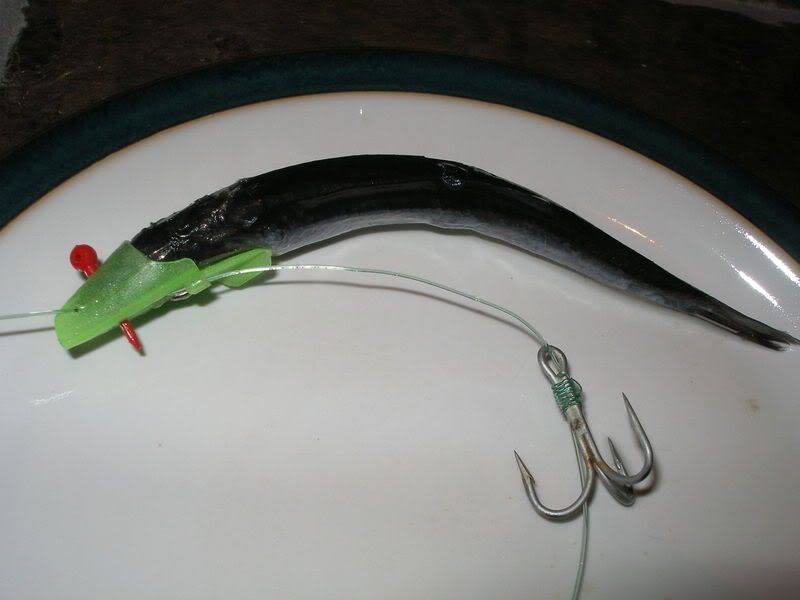 don't forget the toothpick