Discussion Starter
·
#1
·
With Steelhead season quickly approaching, Bent Rods is once again offering our very popular "Jig Tying Seminars".
These Seminars take place at the Bent Rods workshop in Chilliwack BC, 15 minutes from the Chilliwack/Vedder River.
The Seminar consists of a minimum 3 hours of jig tying instruction from Rod Toth from Bent Rods Guiding and Tackle Co.
We cover numerous types of jigs from your standard bunny/schlappen steelhead jigs, to uv micro jigs and "twitching" jigs that are all the rage for Coho Salmon these days.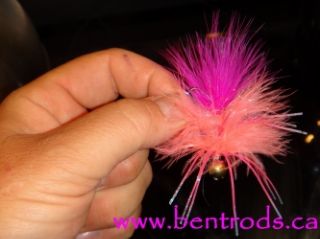 We supply all tools and materials for tying and you will leave this seminar with a minimum of 5 jigs, tied by you, that will catch you Salmon and Steelhead.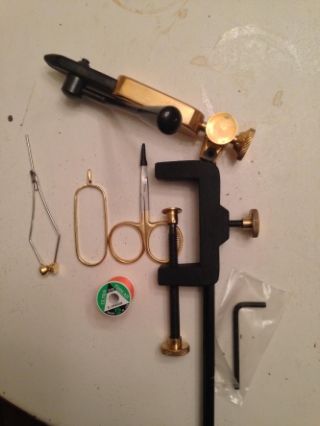 We also sell starter jig tying tool kits that include all the tools you will need to go home and tie your own jigs.
Of course we also have all the jig hooks and pin and bead kits you would need to get started.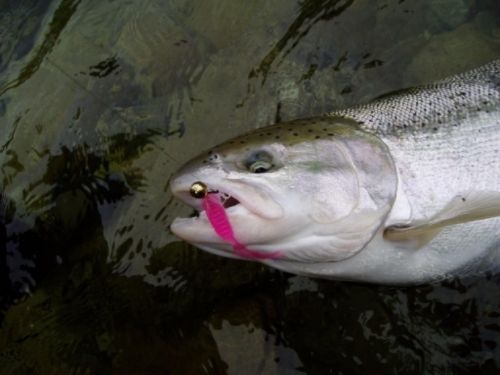 Our first Seminar is going to be on Saturday, December 19.
This is one is great for all you folks who want to tie up jigs to fish for the Christmas Holiday fishing season.
Something very special about catching your first Steelhead of the year on a creation of your own.
The cost for the Seminar is $50 per person.
To book your spot simply email us at
[email protected]
Looking forward to meeting and teaching people to tie their own jigs.
Tight lines and Bent Rods