Discussion Starter
·
#1
·
So pretty much the only fishing I have done lately has been barfing for dollies/bulls. I have been out 3 times and now gotten into 9. Some decent sized ones as well.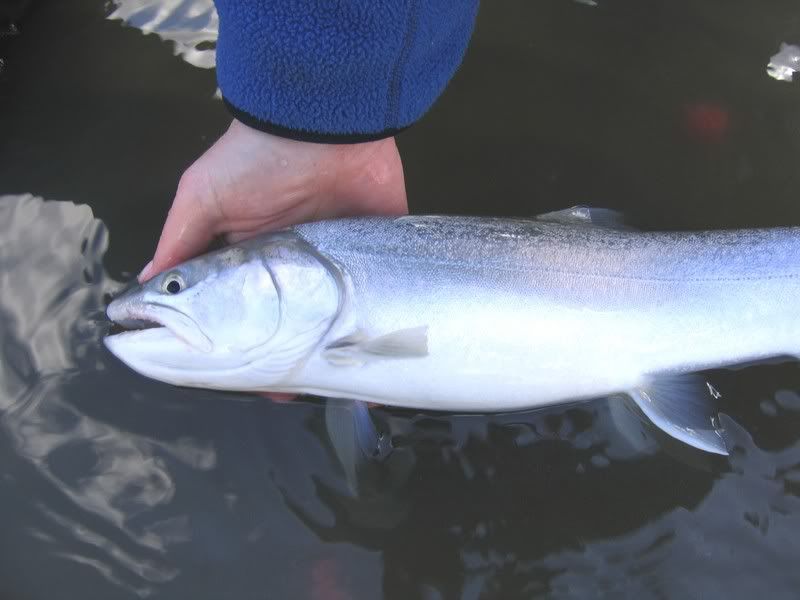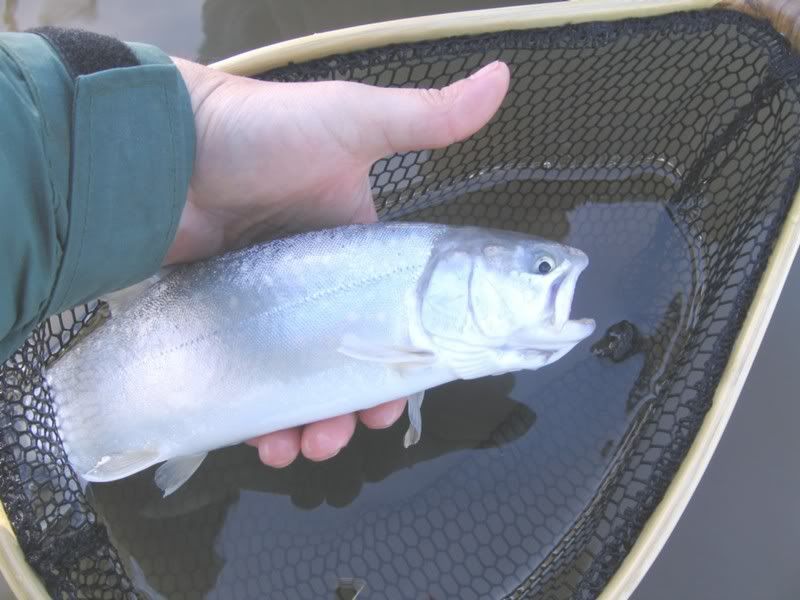 My set-up is simple. A three way swivel tied to the main line, with a peice of line about 12 " tied to the bottom of that with a snap swivel on the end. Use about a 14-18" leader and hook tied to the middle of the three way swivel, add a 2-3 ounce weight to the bottom, add nice chunk of roe. fish the out going tide and cast out about 40 -60 feet. That is about it. The spot, and I hope that I don't get flamed by the old timers for this, Brownsville. Beside the Patello bridge. Here are a couple pics of the set up and size of roe chunk!!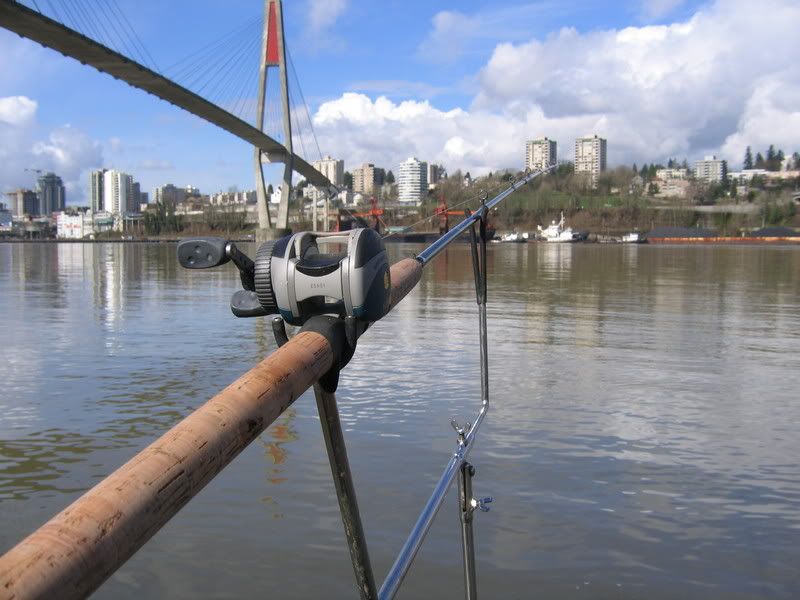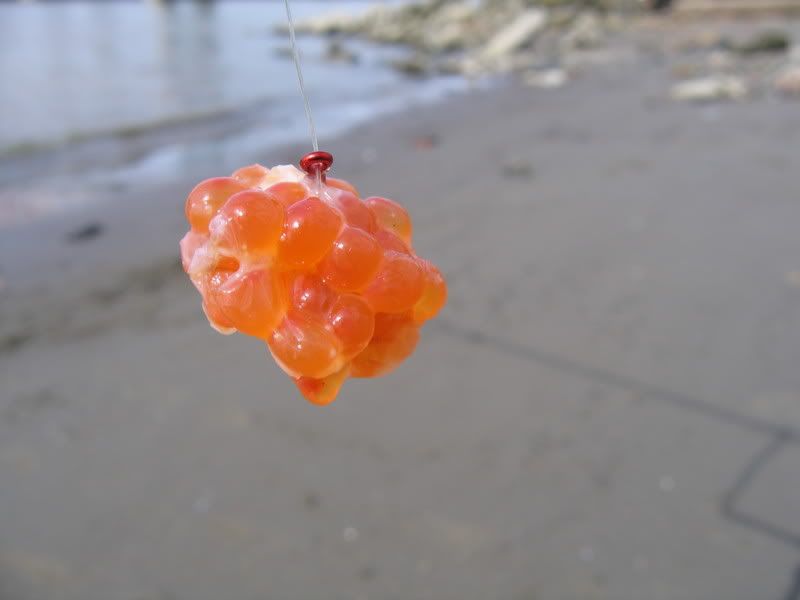 And one more pic of a really nice spotted one from the other day. Brightest spots I have seen on one this year!!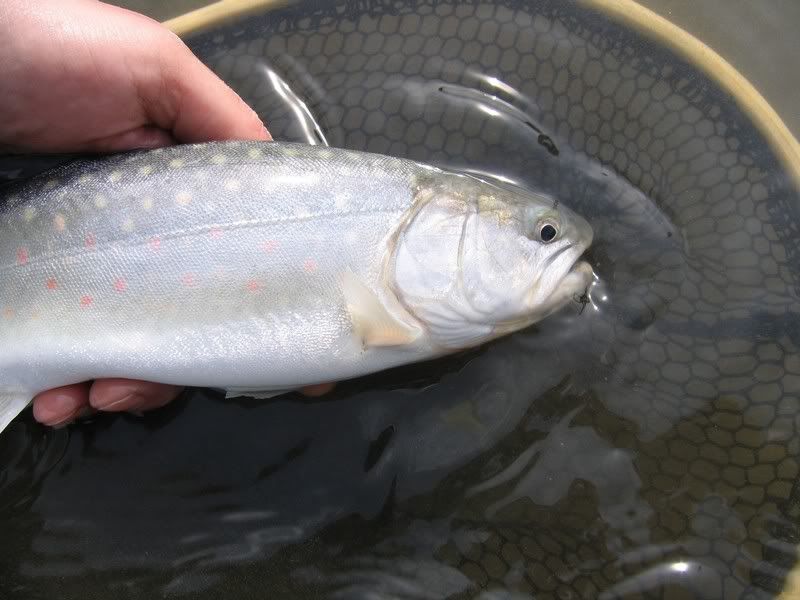 If you get out there, good luck, they are pretty fun!! :cheers: