Discussion Starter
·
#1
·
I love it when a plan comes together. Royal Coachman, and myself made a quick stop at Timmy's and another to top up the gas tank, and by 6am we were on our way to the high country to hit a lake niether of us had visitied before. This trip would take us slightly further than I usually go for day trips, but the opportunity to chase larger than average rainbows could not be ignored. Call me jaded but I'd rather catch two lunkers over ten smaller fish anyday. :happy: Before we knew it our fishing bannter filled drive had come to an end, and we had arrived at our destination. To my surprise there was only one other person visible on the water on our arrival, and after a quick scan of the lake, we began to unpack and set up for our day. A cool morning breeze filled the air but it was to be short lived, as the temps on this day would top out in the high 30's with out a single cloud in the sky, and very little breeze. The water was like a sheet of glass for most of the day. Also in the air was that famous algea smell that a lot of high country still waters get right before and durring the summer duldrums. It won't be long until a full bloom will be in effect and a green blanket will cover the water's surface.. As we were completing our set up, that lone body out the the water kicked in and introduced himself to us. Trout Chaser knew of our plans, a head of time and decided to drive over from a previous stop to join us for the day. Through out our day a non stop continueous damsel, and dragon hatch took place. Add in a big mayfly hatch, small speratic chironmid hatches, a 70 degree surface temp, and almost unbareable heat, and we had one hot menu. Despite the many breaks to re lather the sun screen, and to keep hydrated, we all managed to do battle with some prime healthy fat bows. Winning some, and loosing a few too. We had too work for our results, but the action, was just enough to keep our minds off the heat. Well almost.
These guys put our gear to the ultimate test. Fittingly, various dragon and damsel patterns stripped and retrieved seemed to be the only way to get interest. I don't think I've ever been so tired durring a drive home. That heat can just suck the life out of you. However it was more than worth it, and I now have a new stop on my spring tour. Thanks boys, this was deffinitely a killer trip. Let's do it again soon! Here's a few highlights.
Items on the menu.
It didn't take Coachman long to get his first of the day.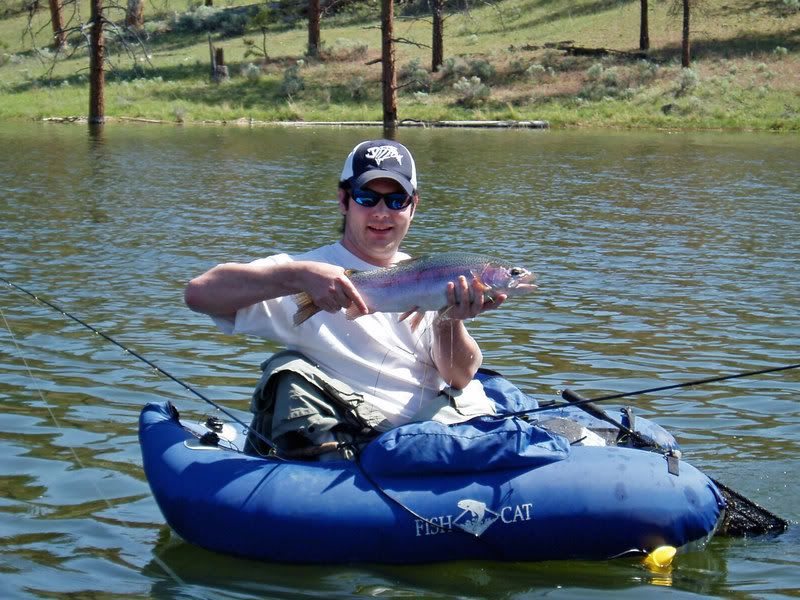 Troutchaser with a beauty!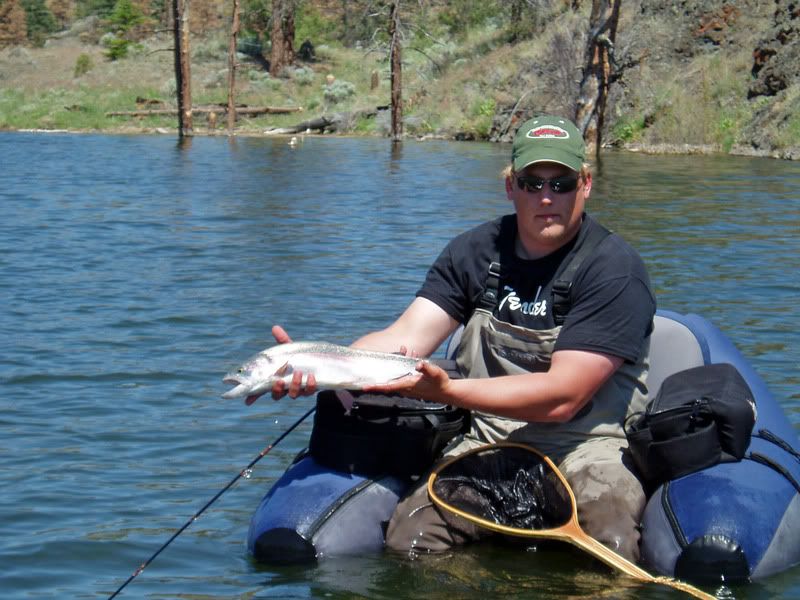 The battles on!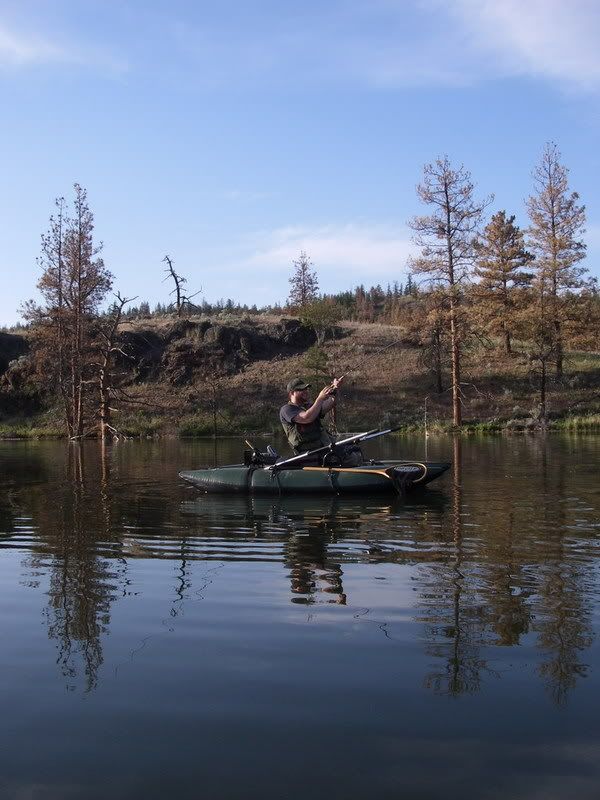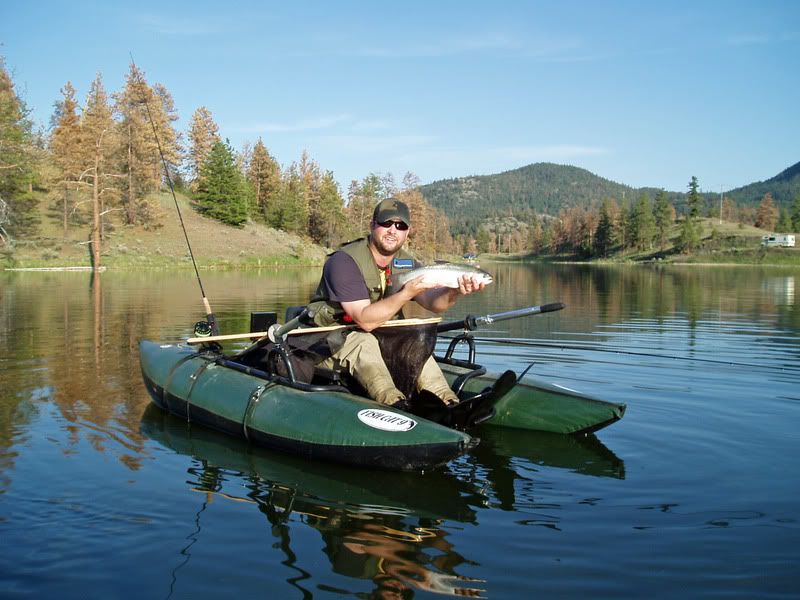 ....and a safe release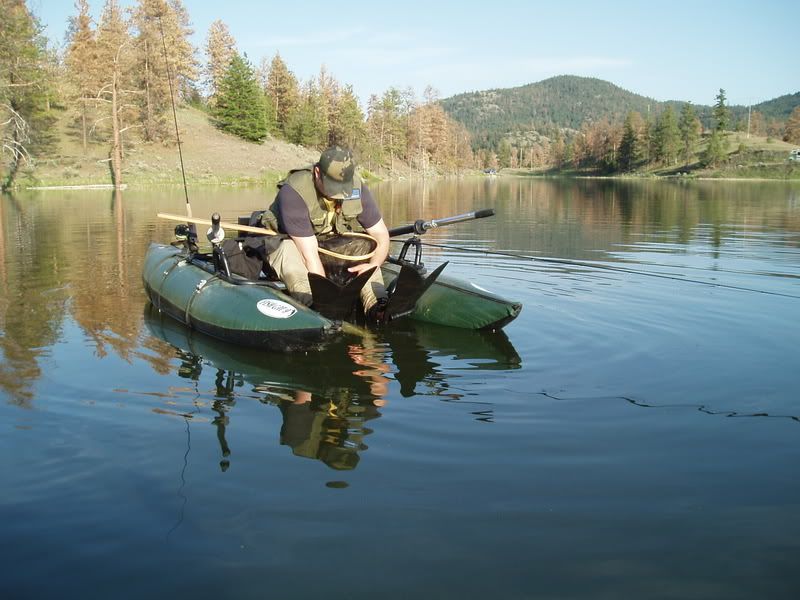 We had the lake all to our selves for a good portion of the day.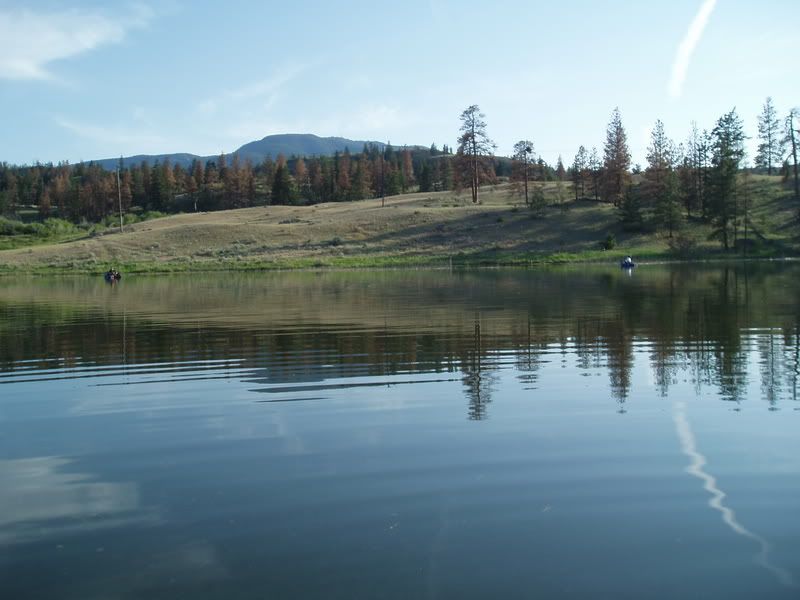 Picture perfect
Headed straight for the bottom.
A happy camper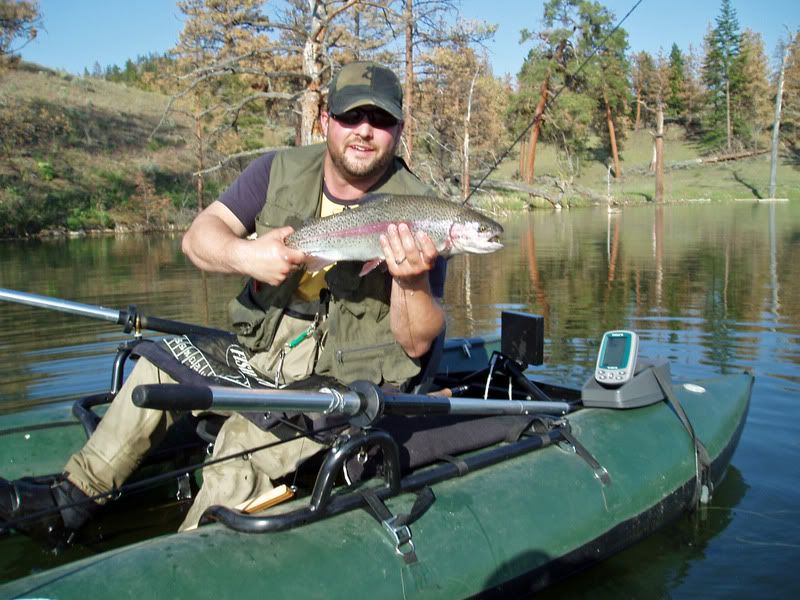 Got'em!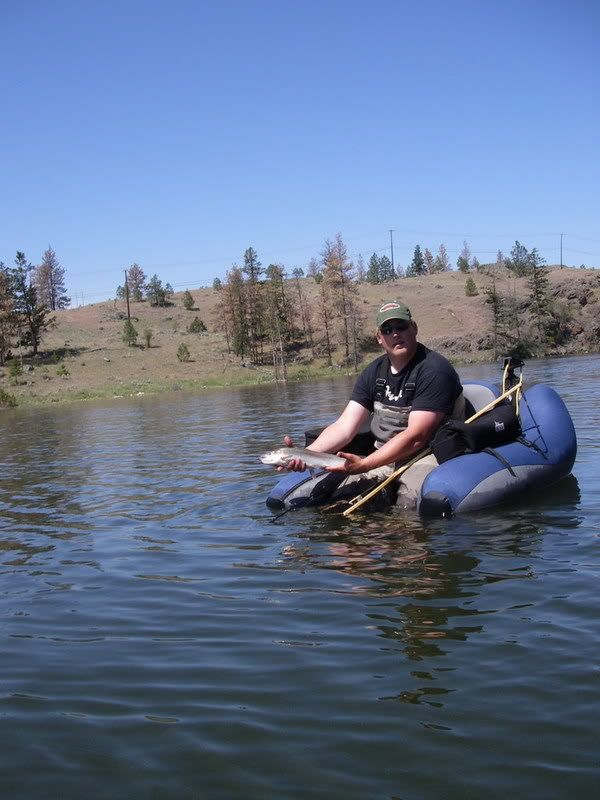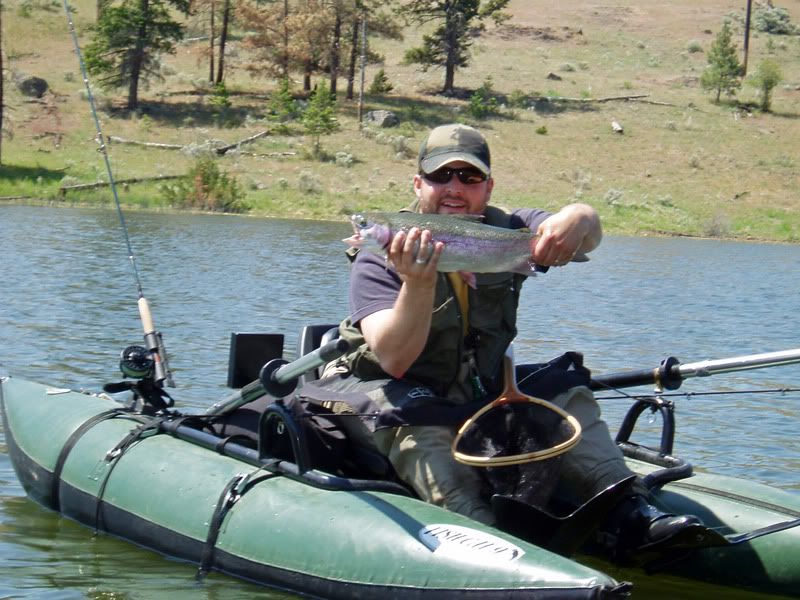 What's left of the go to flys.
Until next time! :beerchug: :beerchug: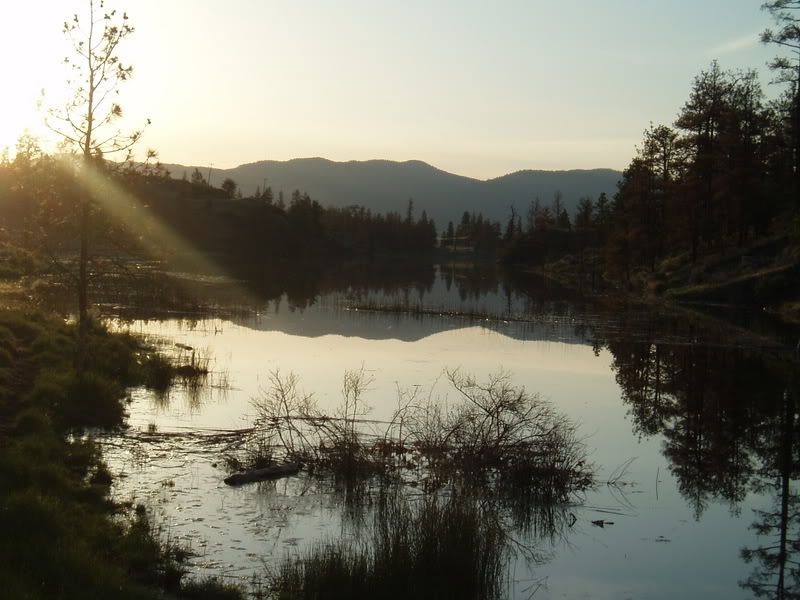 Finder ;D