Discussion Starter
·
#1
·
I had a great opportunity to fish the Humptulips River over the last few days. To say it was a "fun time" is an extreme understatement.
The Humptulips River is located just North East of Ocean Shores, WA and lies within the Olympic Rain Forest which receives roughly 18 feet of rain per year.
Our first day on our adventure brought us into a small town called Allyn, WA. We had heard about the possibility of a chum fishery in the chuck, so we figured we would give it a try. We launched the drift boat and proceeded up the shoreline and were pleasantly surprised to find several jumpers. I pitched out a short floated prawn tipped jig, and it was bobber down! After a brief fight, this was the catch. A freshy!
After the weather turned sour, we made our way to the beach house and prepared our goods for the next days fishing trip. Here is the view from the cabin. So beautiful and so relaxing to get away and enjoy this paradise over here!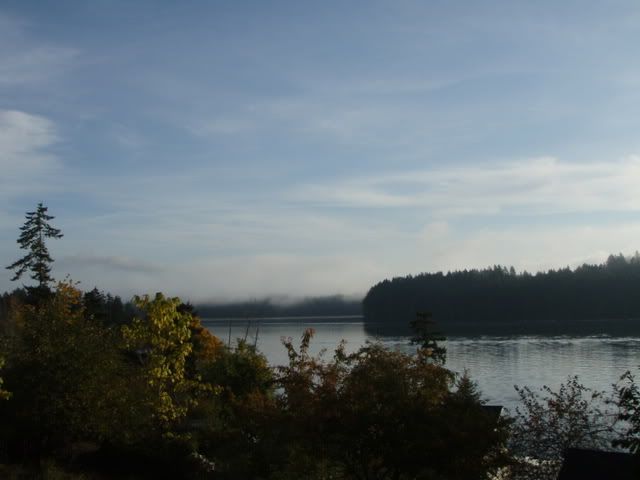 The Humptulips is generally open for retention of chinook (springs), however this year they have switched it to CnR. Which was perfectly fine with us. We were not there to harvest fish, but to merely appreciate the magnificent runs of fish this river has to offer. These fish fight like no other fish I have ever faught. It was literally unreal! the river was also open for retention of hatchery coho which we managed one.
Here are a few of the fish we CnR'd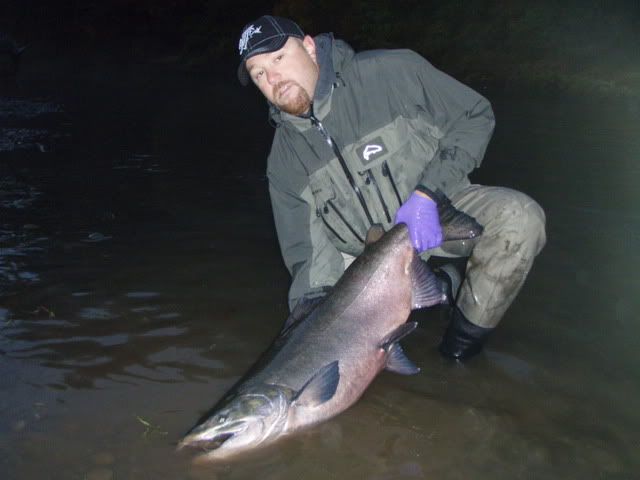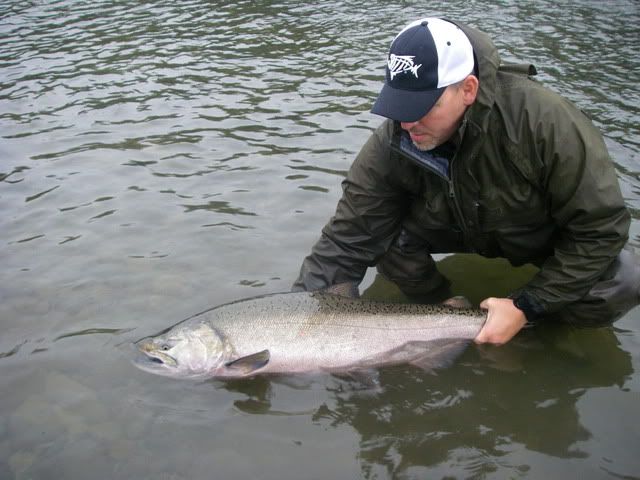 Marking the calendar already for this time next year. It is generally my deer hunting time, but the deer are just going to have to wait from now on!
:cheers:
Thrasher