Discussion Starter
·
#1
·
Just thought I would yak about the weekend and share some pics as someone requested on the roe question post. This Saturday I hit up the Vedder for most the day. Things were pretty slow for me. Didn't touch a thing but after talking to a number of anglers that had the same experience I didn't feel so bad :-[. I don;t know why things were so slow for me and others but the water was looking very nice. Tried a number of baits but not a touch. Anyone else have any luck out there? I also don't have a clue where the most productive parts of the river are at this time of year but I haven't seen much of the bottom end so I went for a good tour below Vedder crossing. Some very nice water down that way.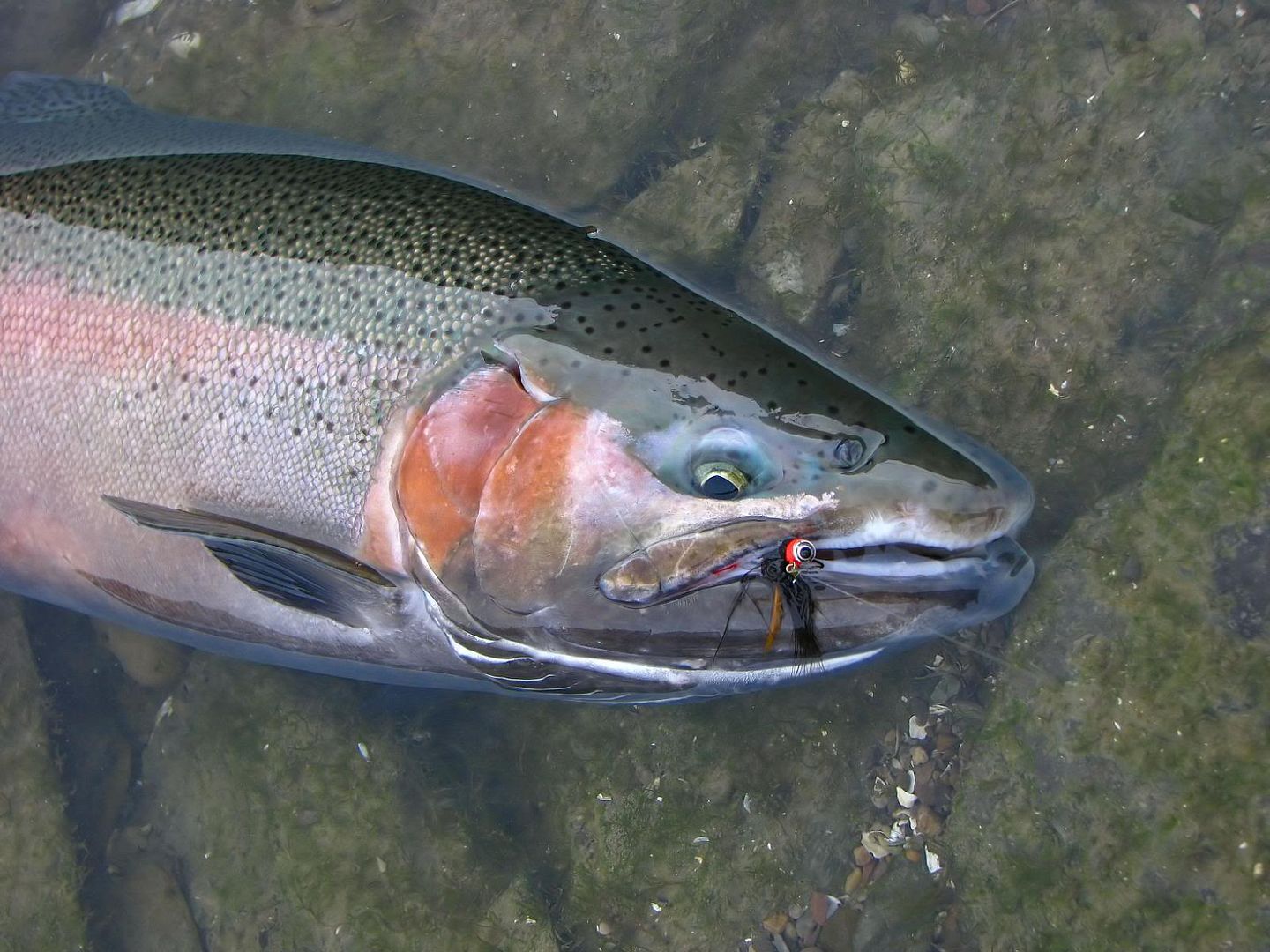 The buddy pup saying hello...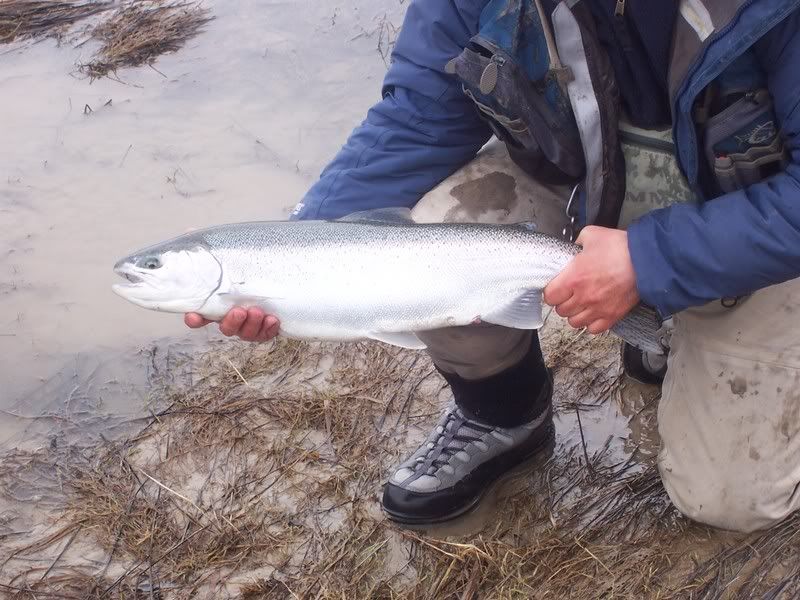 Thought this fish saw somewhat interesting. It had almost no spotting.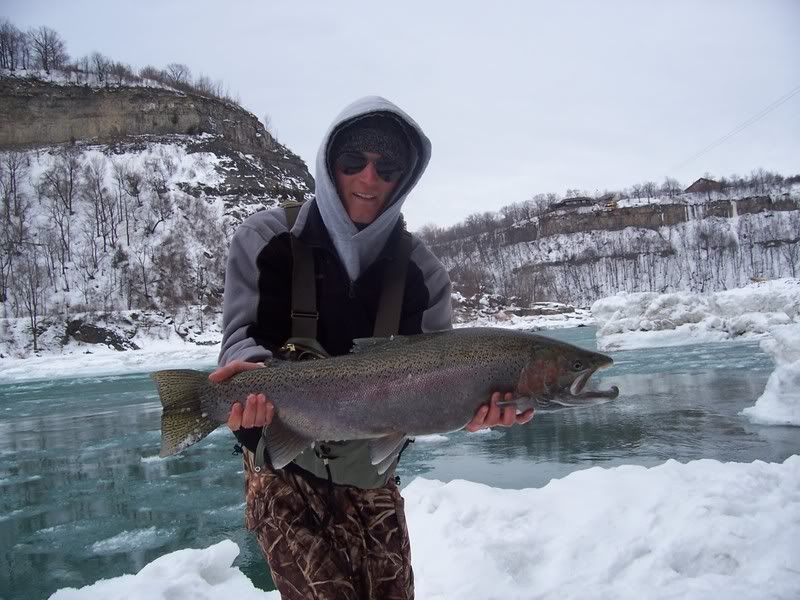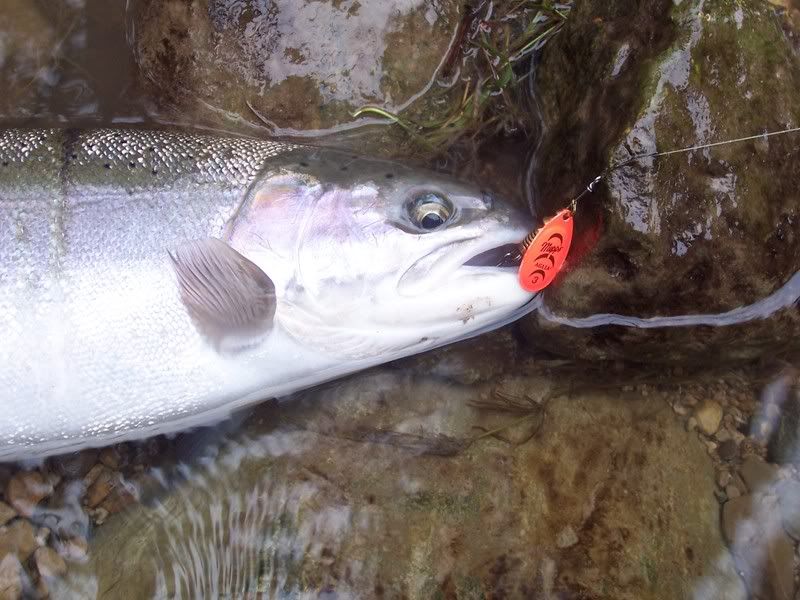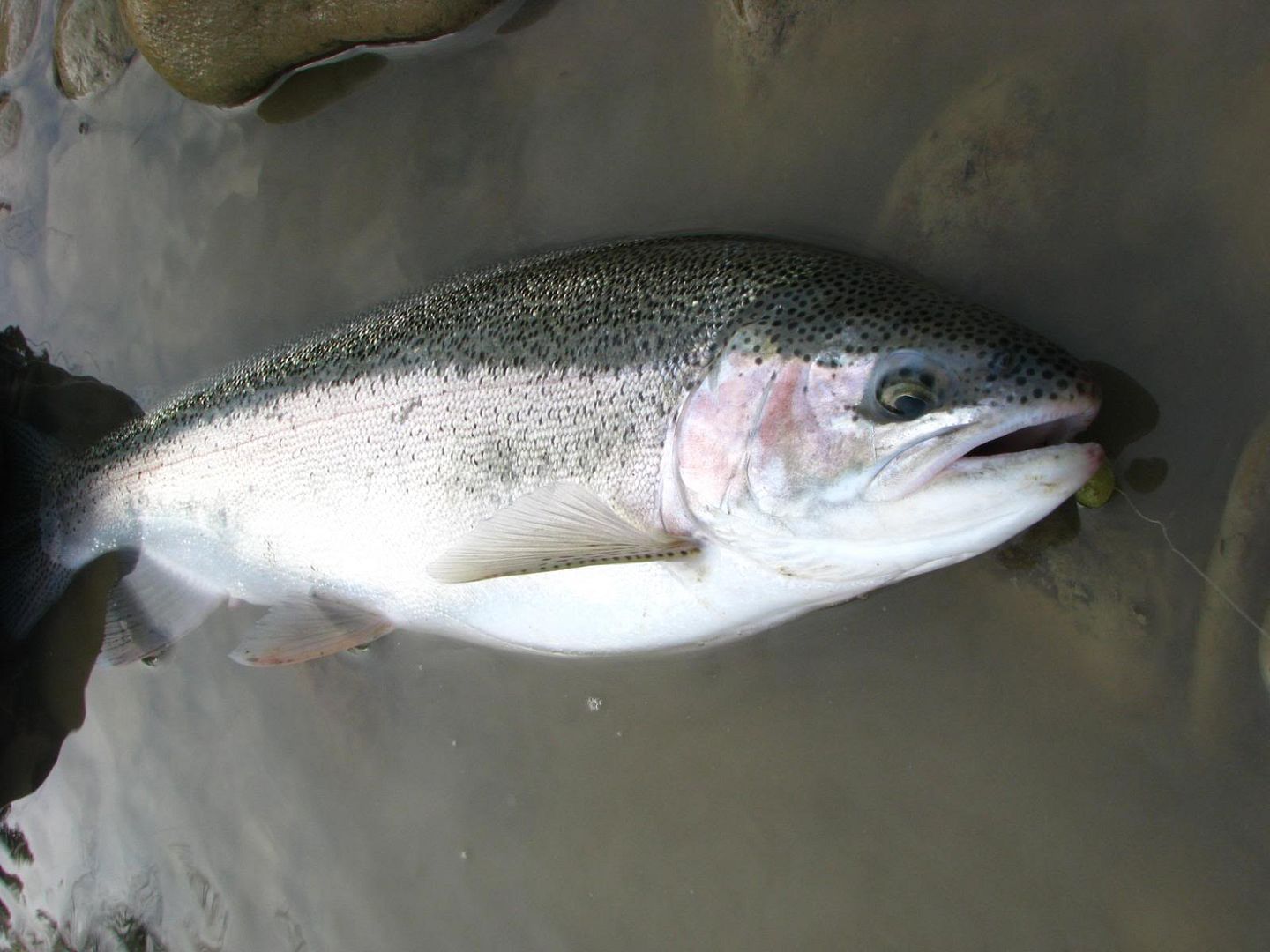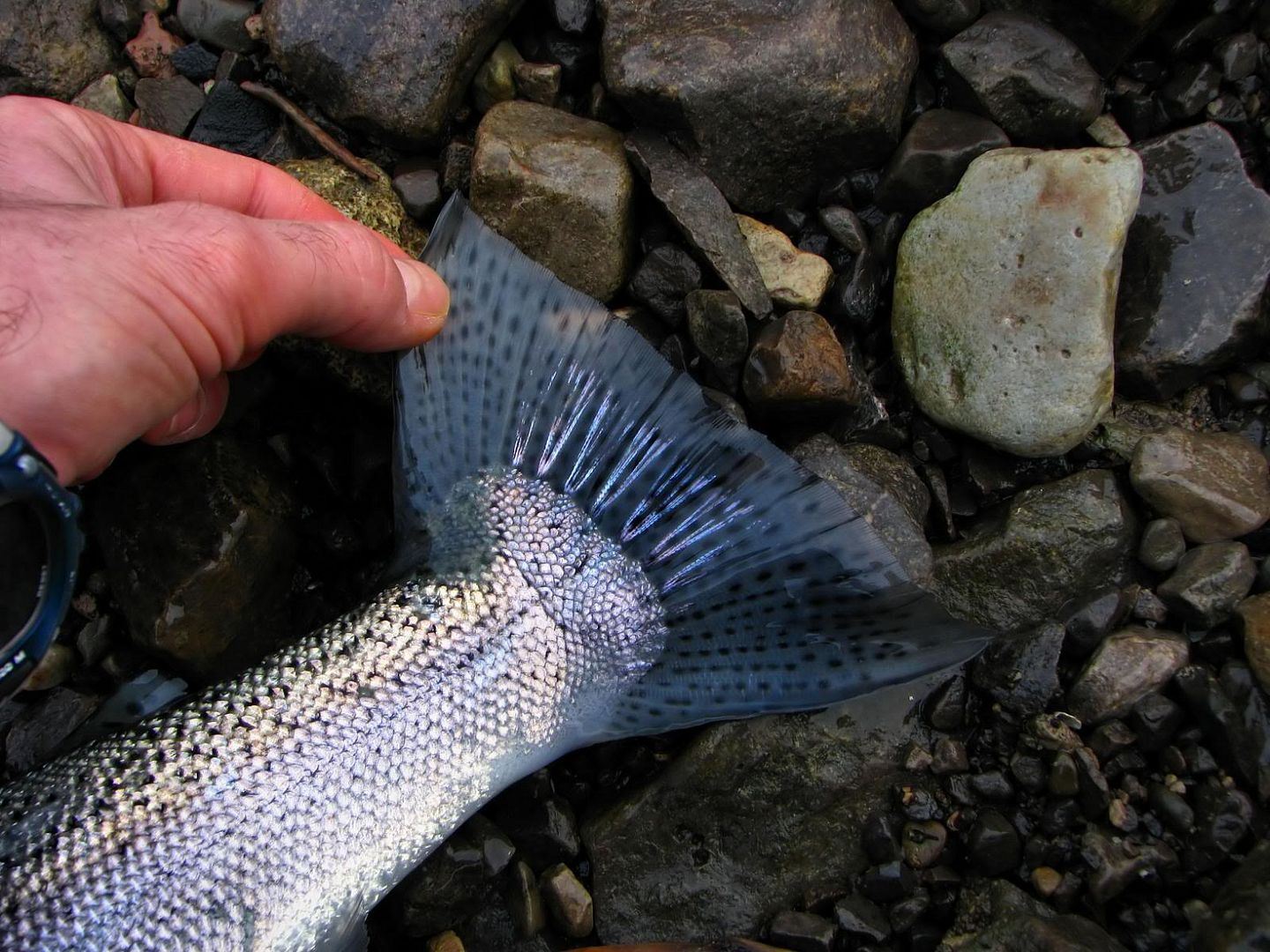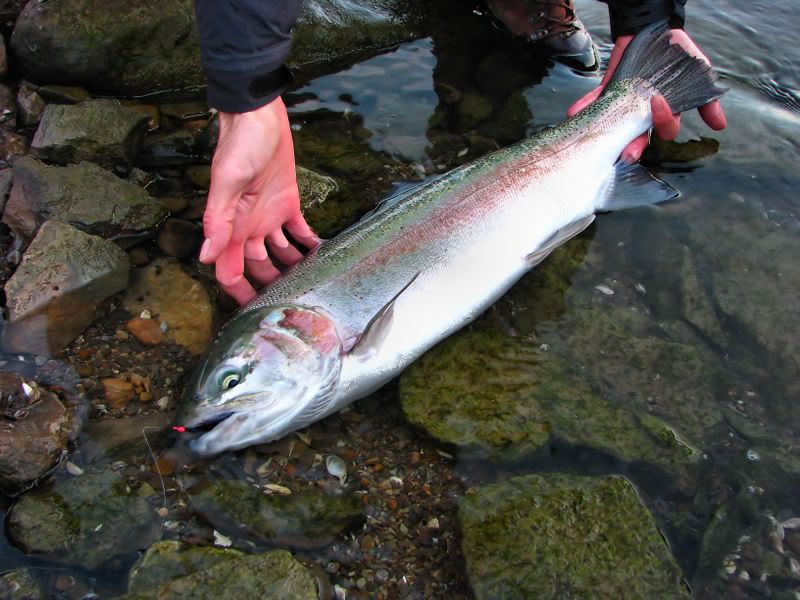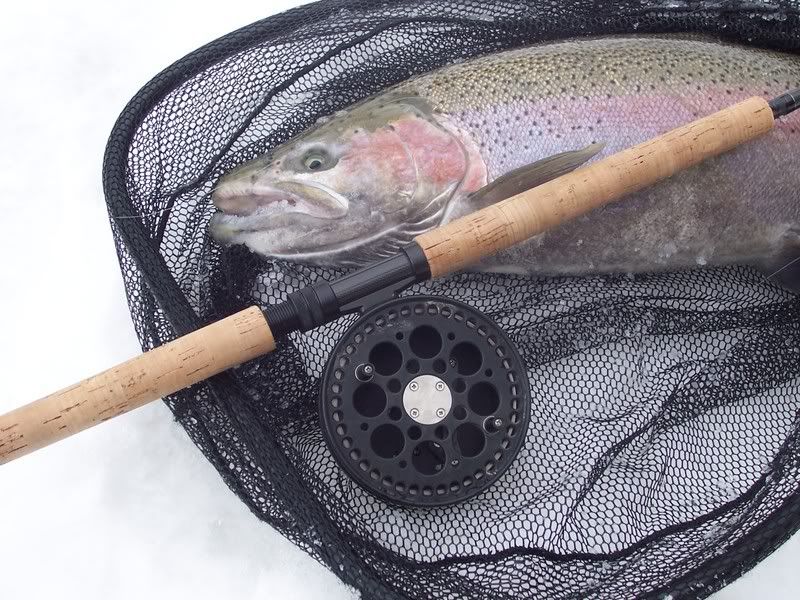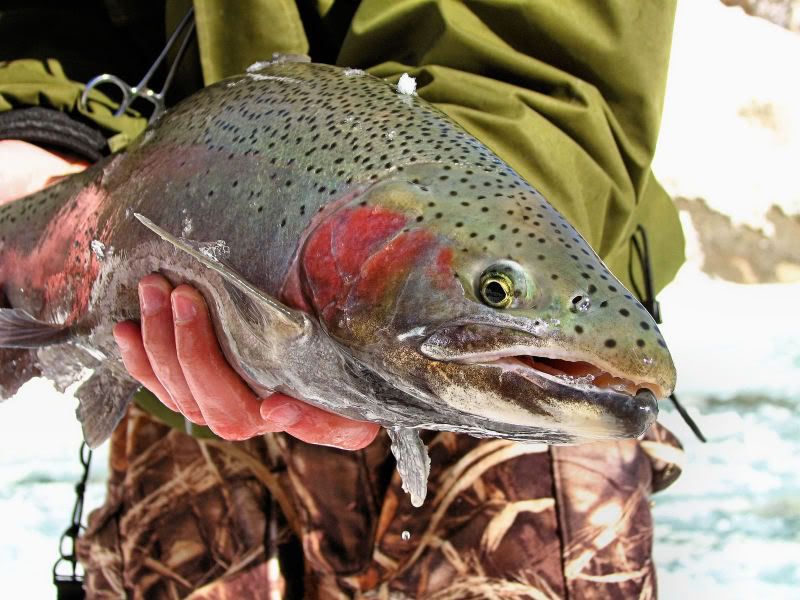 This is one of the ODD strays stockers that come over from Michigan. Looks to have some gill plate damage as well.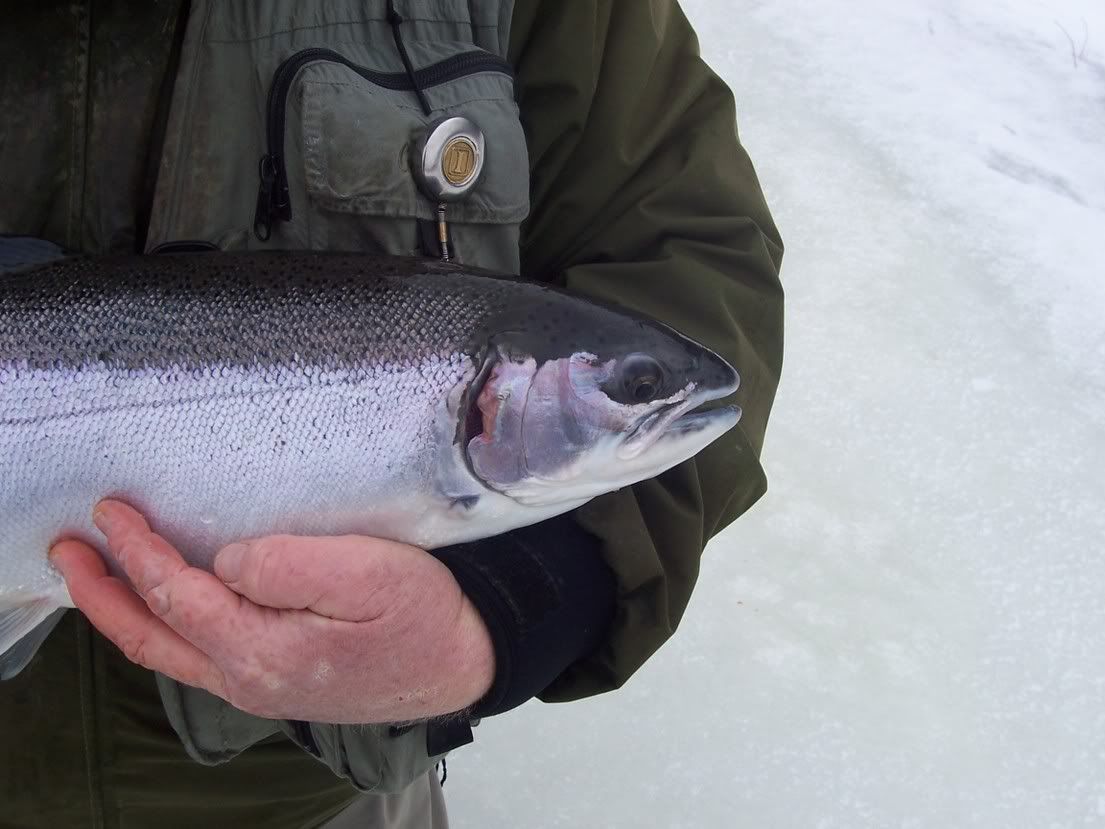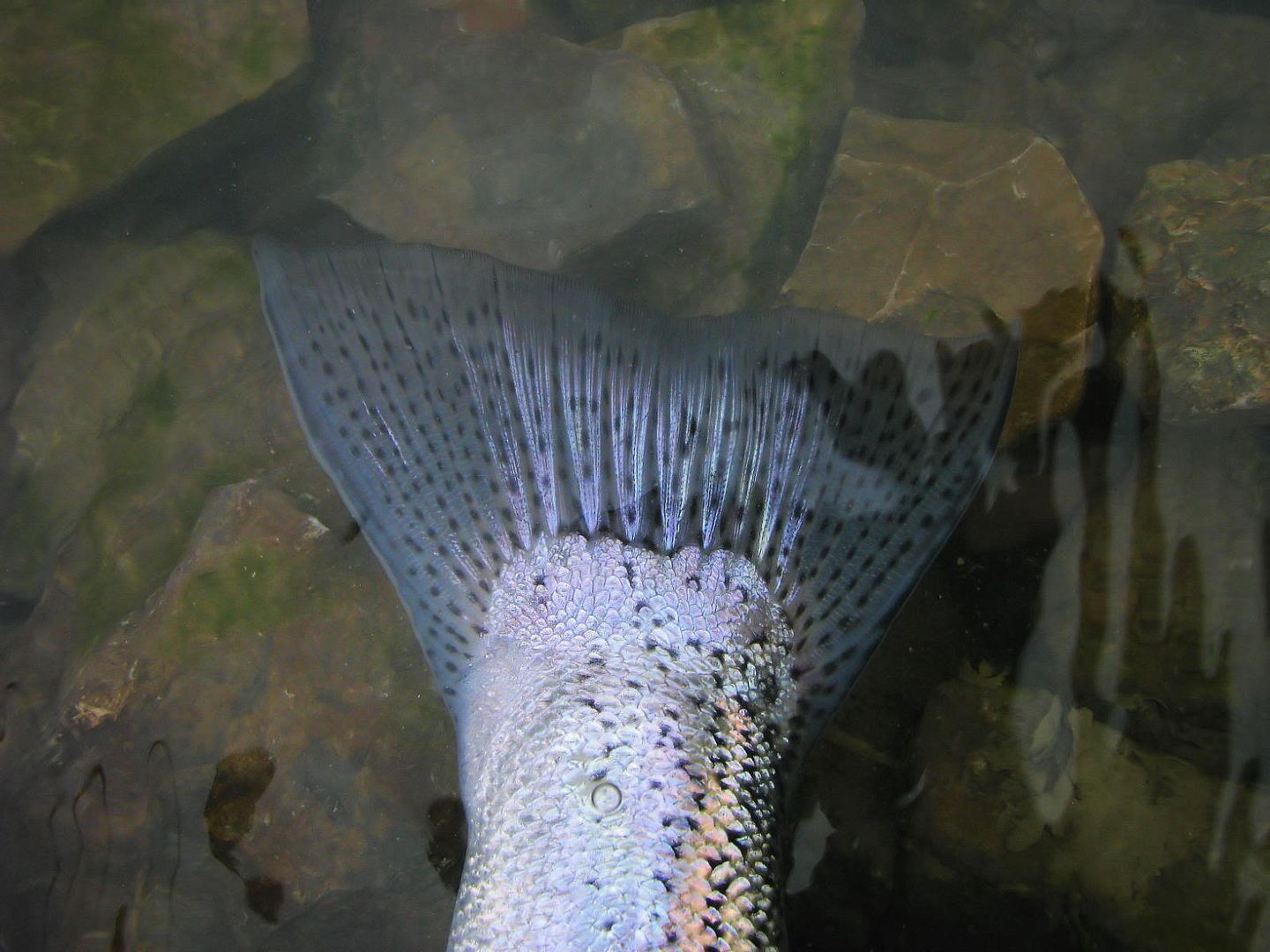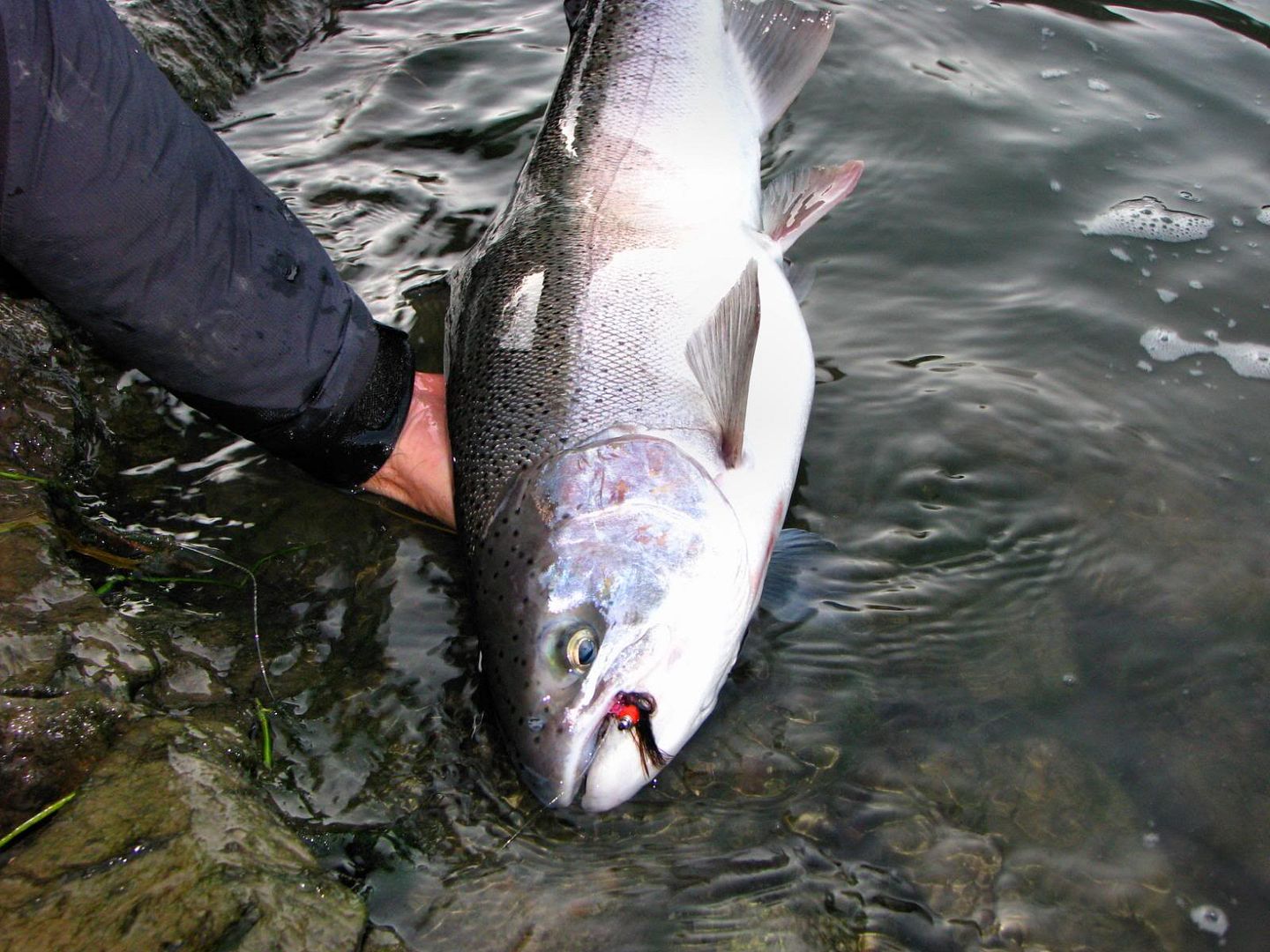 Hope you enjoyed.
Peace, Zach