These are in no particular order....and as I looked through my pics I really didn't take all that many pics of fishing/fish?!?
But anyhow; here is the synopsis....fishing was pretty good when we could get offshore but the fish weren't of any real substantial size. We did get some hali's on the troll as well as plenty of teenage springs in the 10-22ish pound range. I had the young 'un demco99 with us on the trip as well.
So here goes.....
To get started; my GF thought it was pretty cool driving a float plane over the road. I kinda missed out on the excitement but she wanted a pic.
And we were off.....leaving the muddy "Salish Sea" waters behind and on to the waters of the WCVI.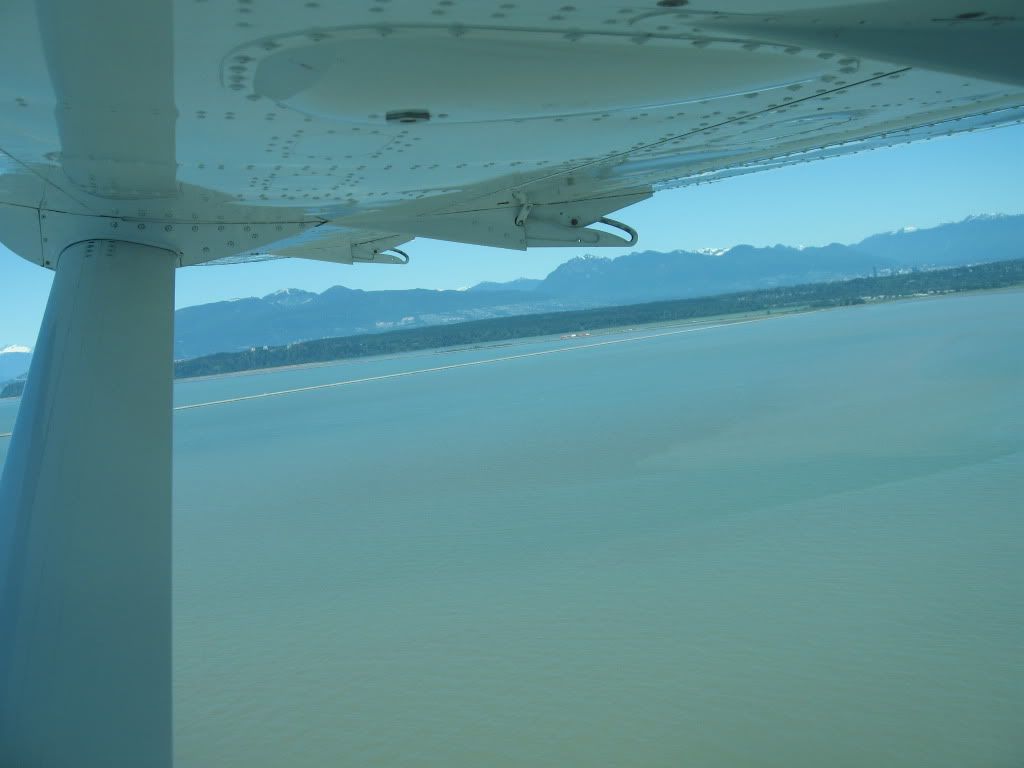 I'll say it every time I fly over the Island; it is a pretty beautiful place. I spend a fair bit of time over there for work but when you are running around Vic, Nanaimo etc you kinda forget about this part.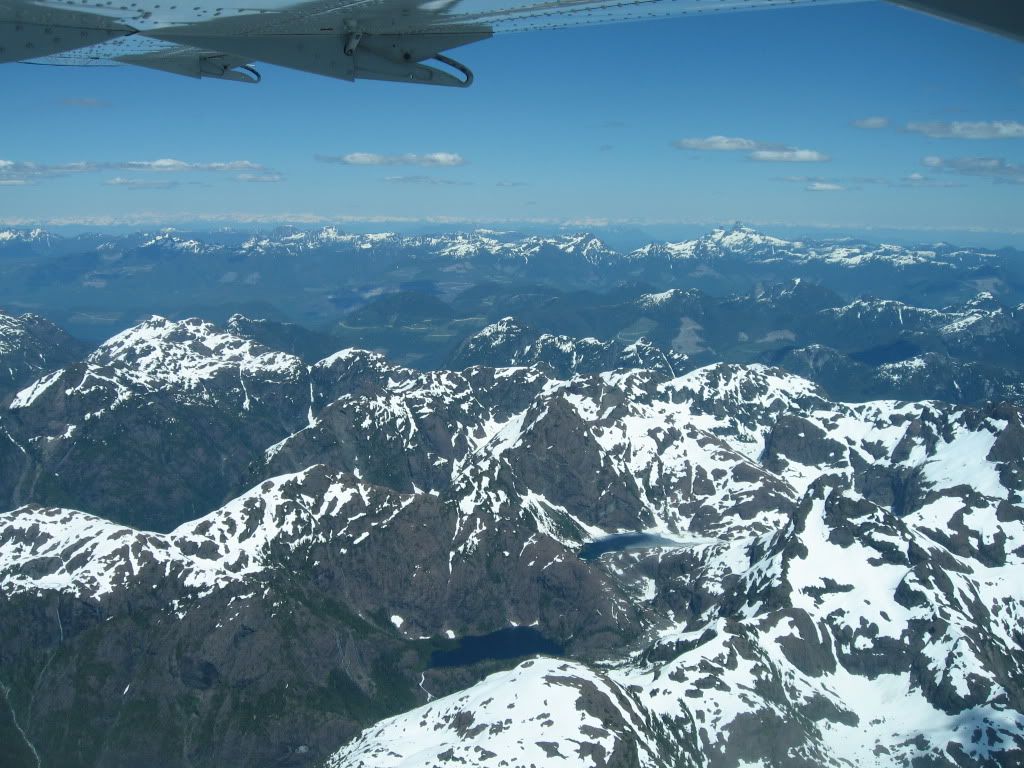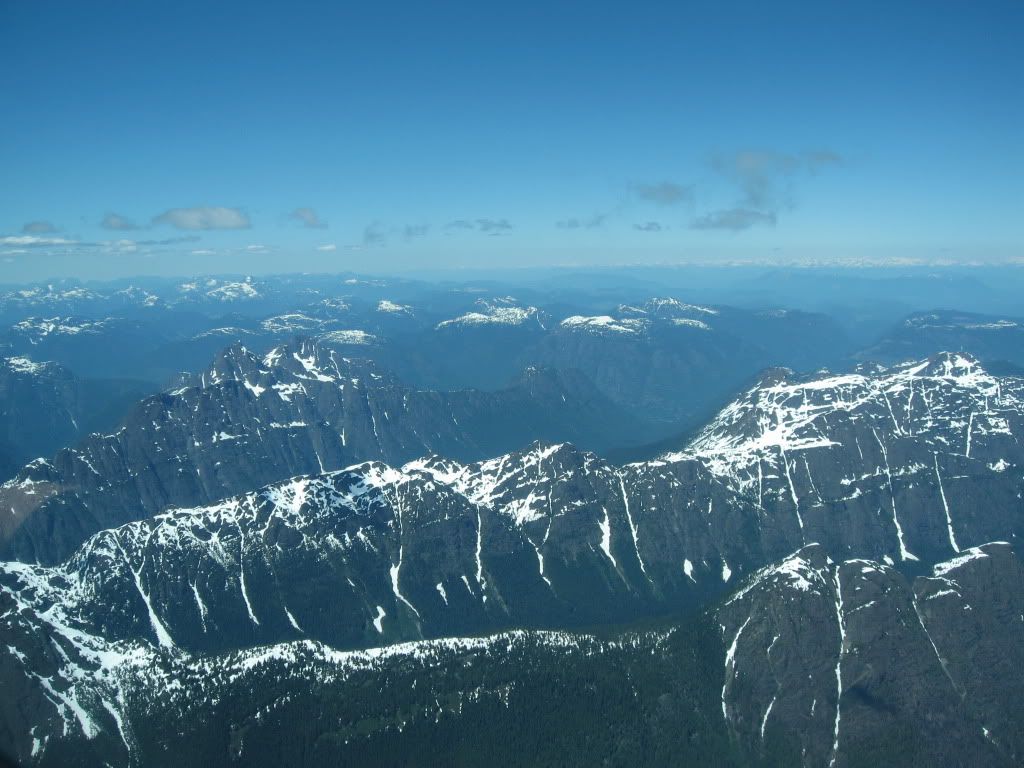 And the scenery changes as you get closer to the coast.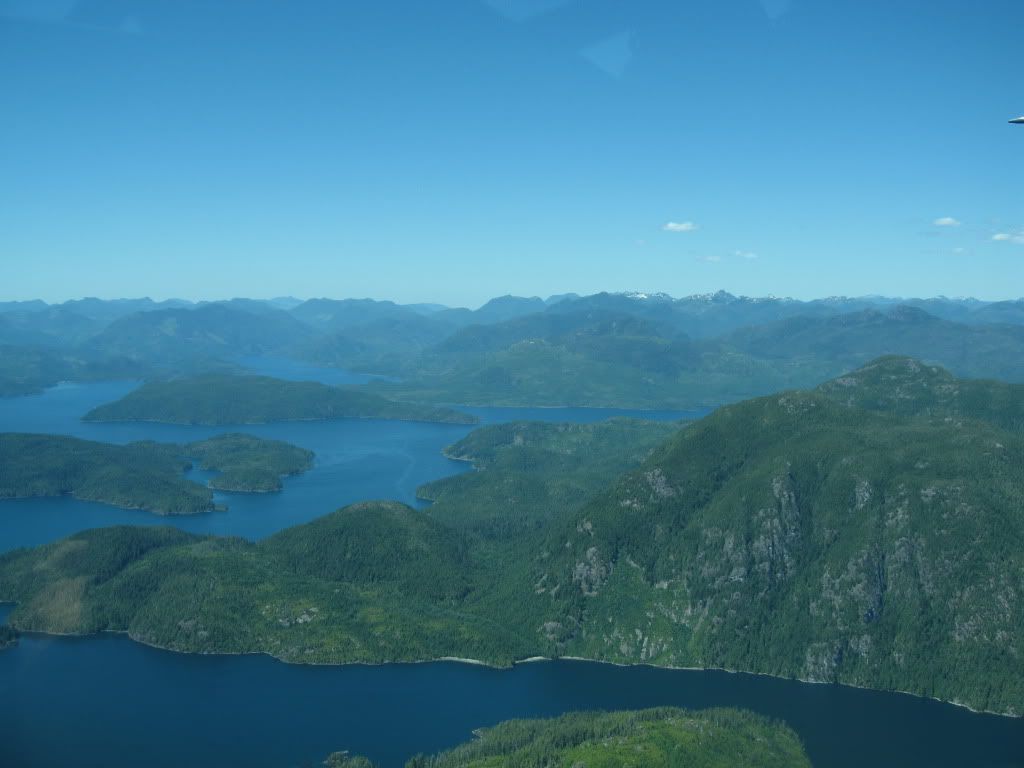 And....coming into Kyuquot.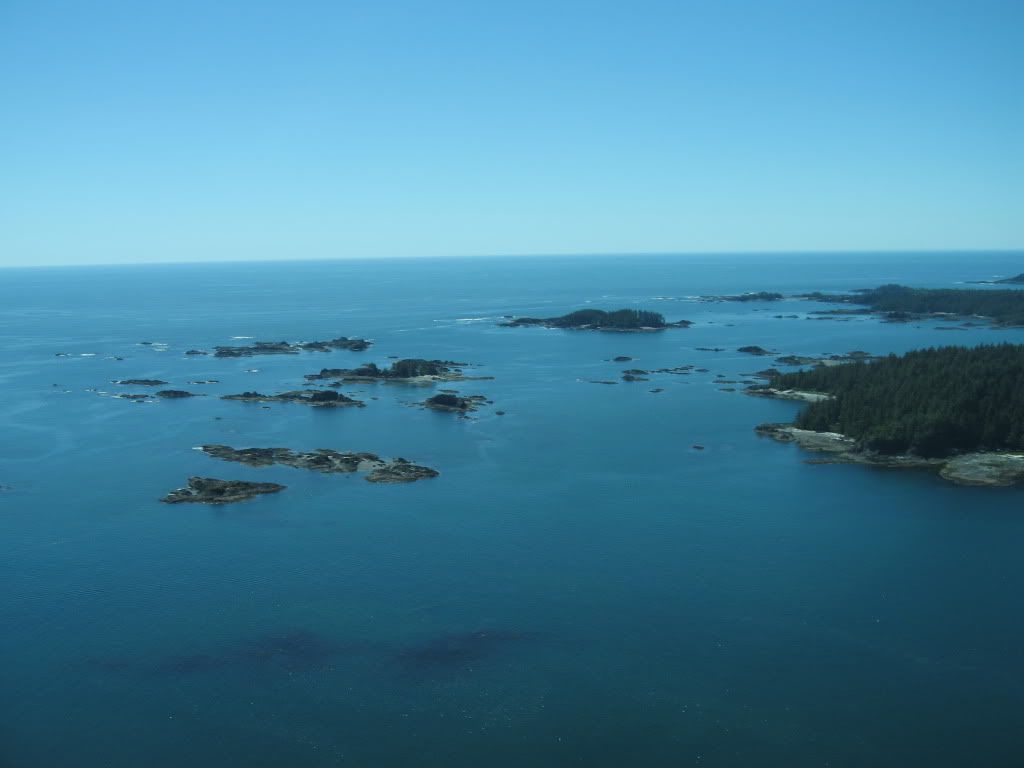 This is a shot or two of "home" for the next week.