Discussion Starter
·
#1
·
I thought I would throw up a few pics as the salt forum has been pretty slow for pics as of late. Unfortunately
a lot
of them didn't turn out as my camera lens had "salt spray" on it. :wallbash:
It really is a nice area and after my first time up there I would definitely go back.
A nice full moon....."could be" the reason for some slower salmon fishing??
A couple of "glamour shots"....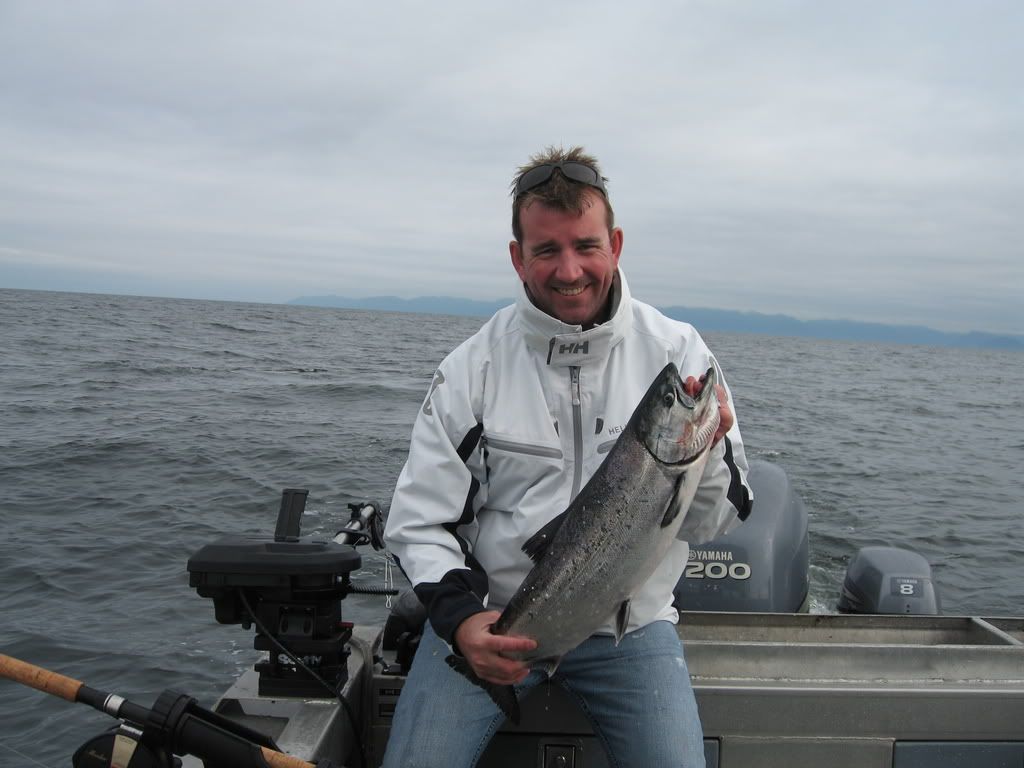 Sorry about the blood.... :-[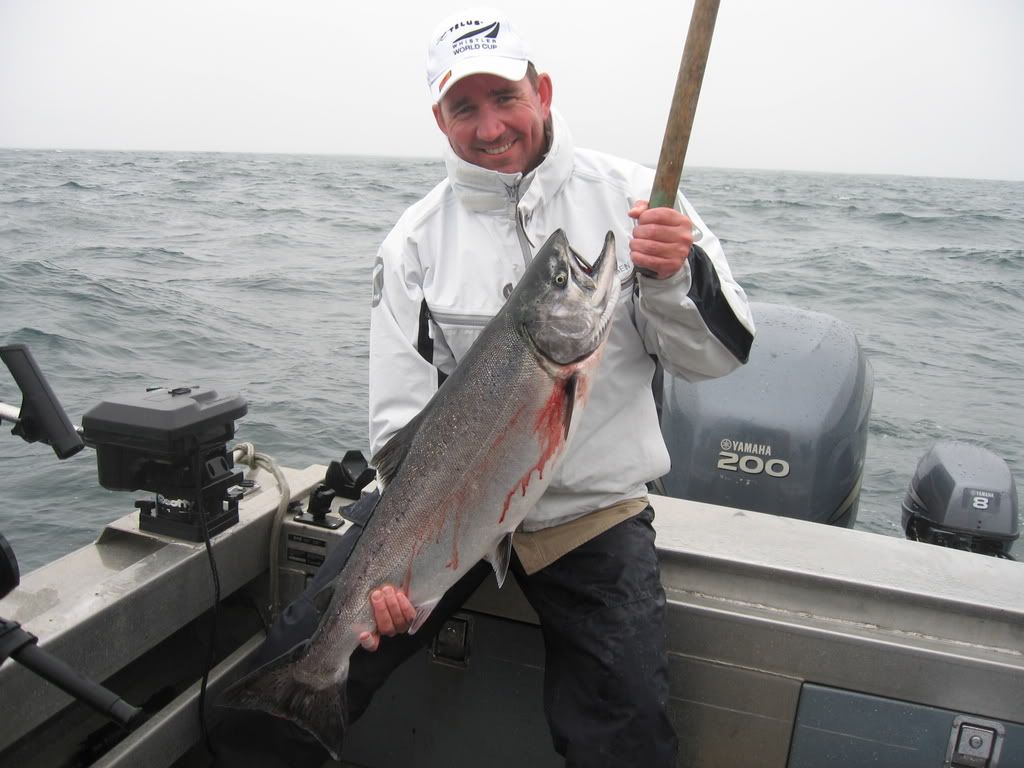 My GF's first halibut.
A slow morning of salmon but not too bad on the hali's. The "little guy" made a great ceviche to start off dinner!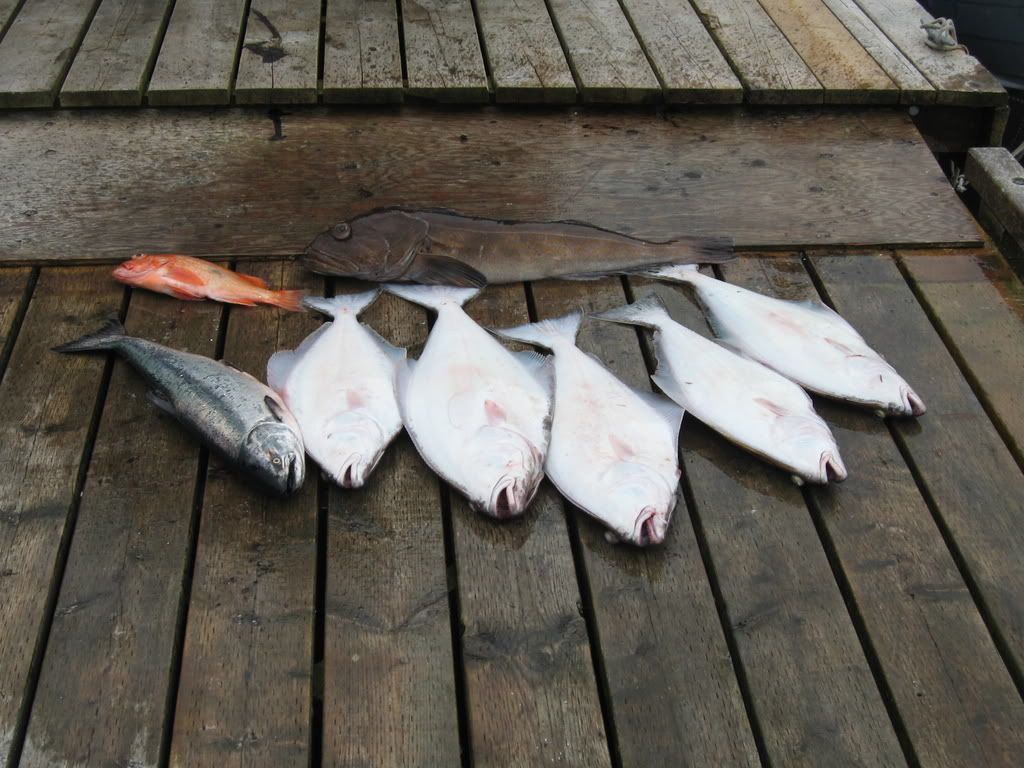 My GF fighting her biggest of the trip....good "action" shot but far too serious. Unfortunately I forgot to take a pic of the end "result".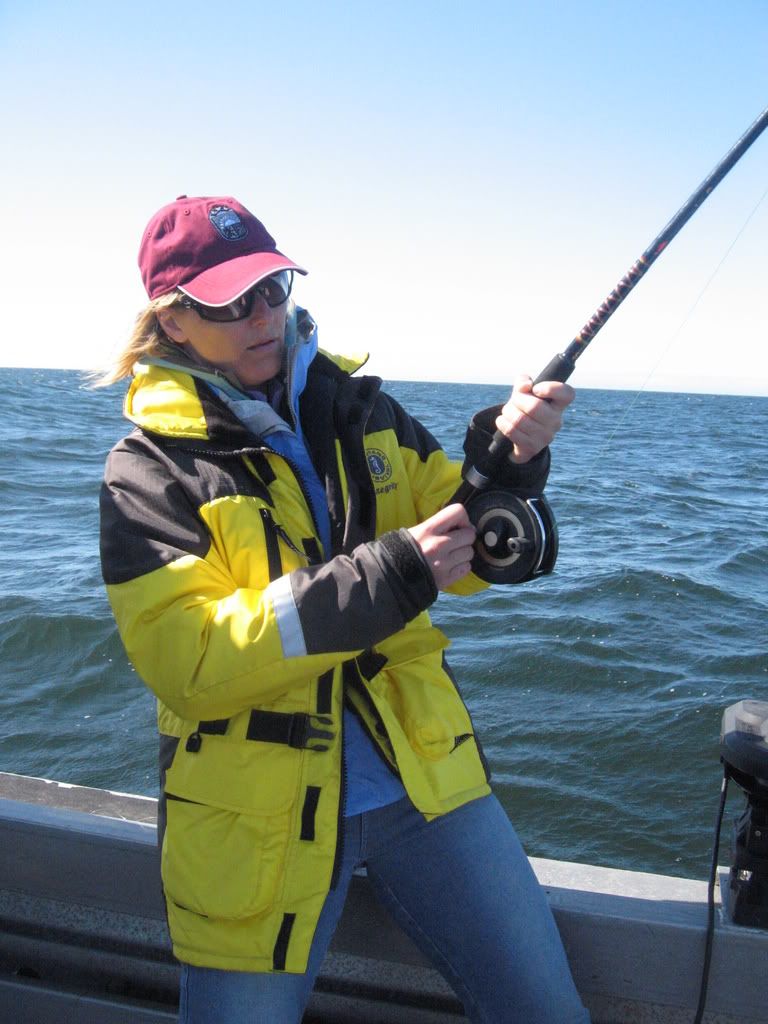 Who would have thought that Kyuquot had a drive thru?!?!? :thumbup: