Here are some "scenery" shots including a few aerial shots.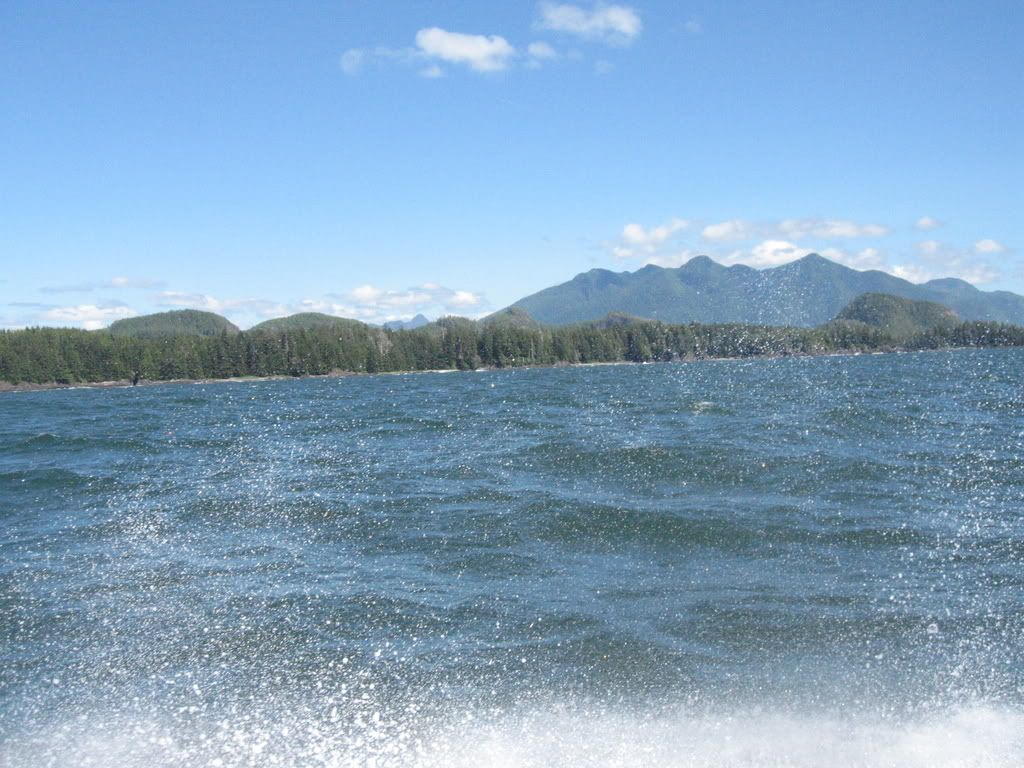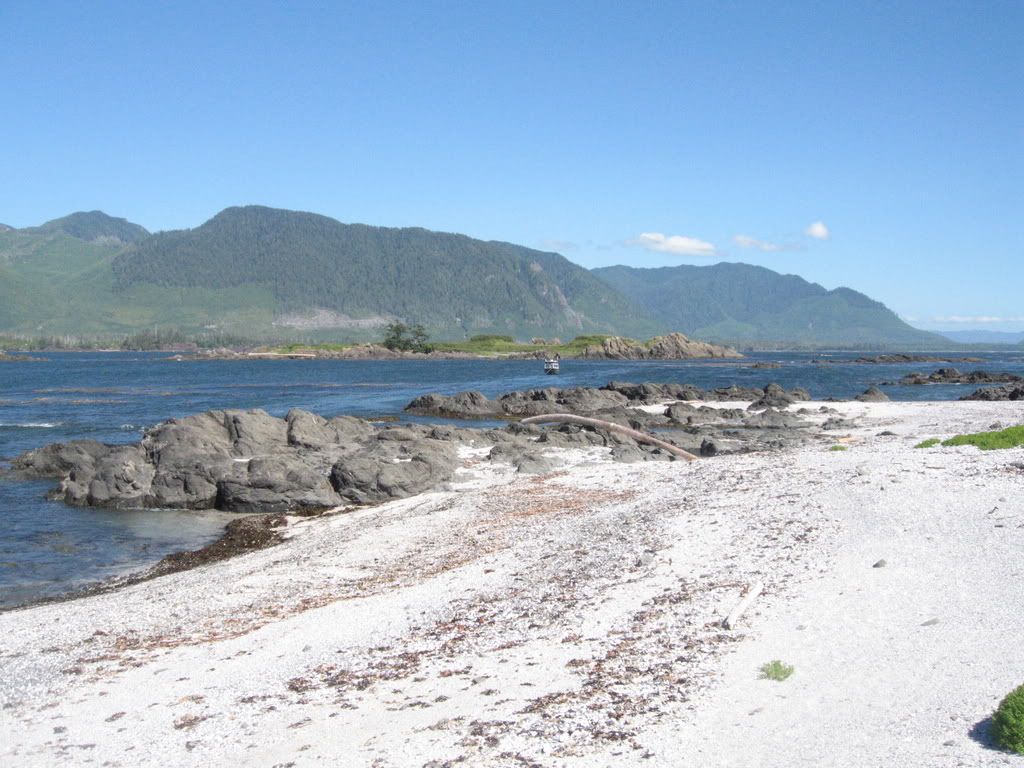 Our "island hopper"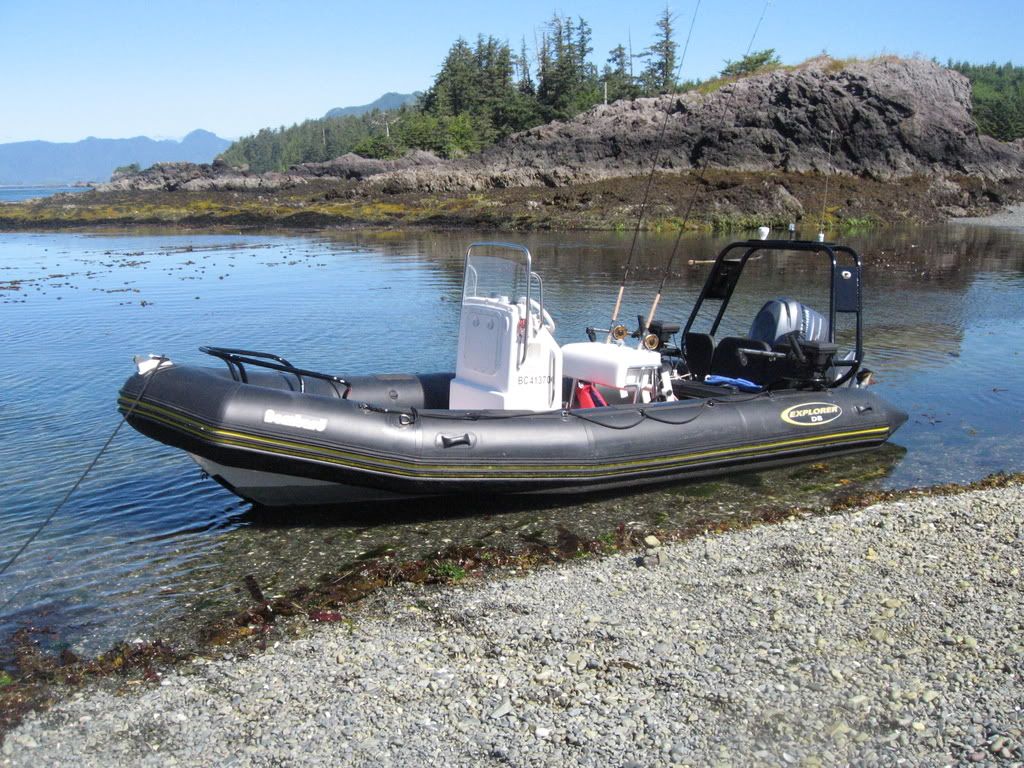 The "quintessential" salmon fishing pic.....unfortunately not a sunrise or sunset pic.
And some aerials of the coast an en route across the island.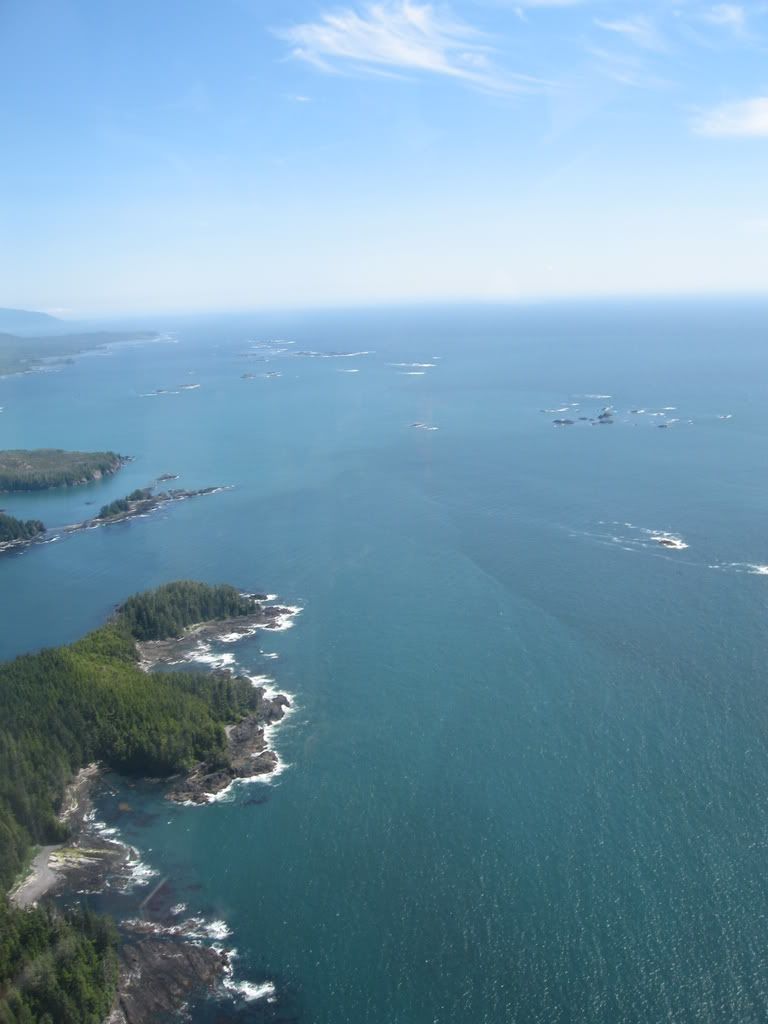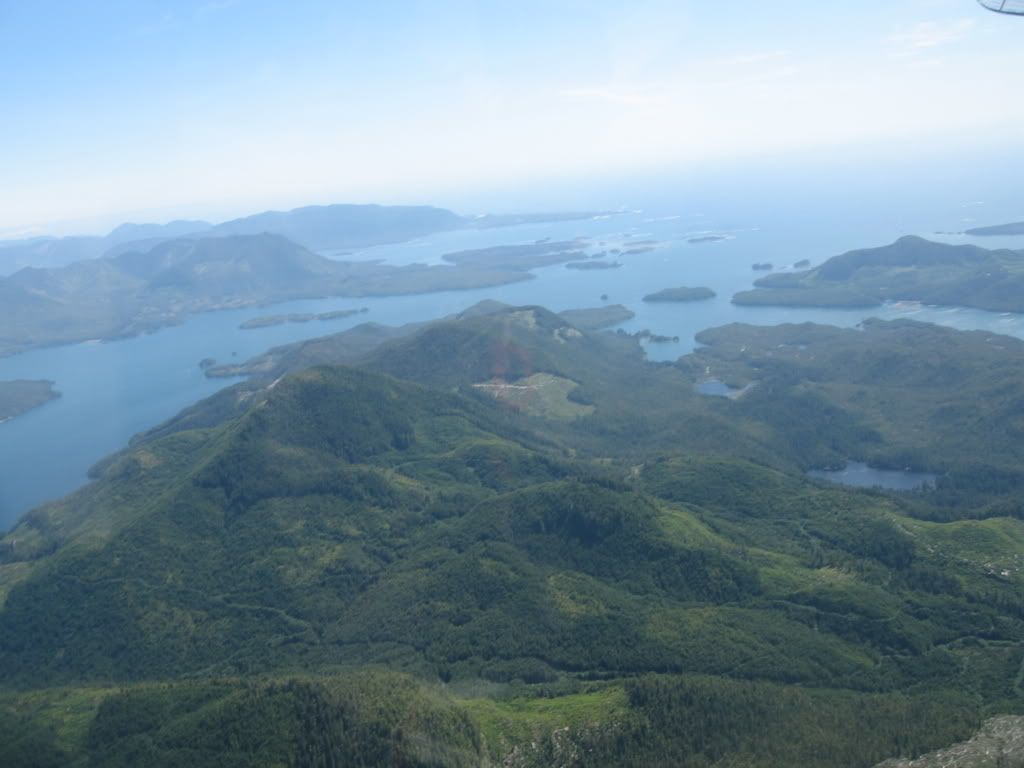 The "rugged" interior of the island.....you kind of forget about this part of the island when you are always around the coastline.