Discussion Starter
·
#1
·
Glory Hole ;D
well after awaking to my dog barking i decided that i would hit the river for a couple of hours. i Arrived only to find another fisherman already there. He was quick to tell me that it was slow and that he had no fish.I put on a nice piece of "gold" roe and set my drift. My float goes down and not expecting much i pull back thinking it was a snag well the float starts moving and a flash of about 5 fish go everywhere, the fight was on. The fight lasted 5-10minutes, could have been shorter if "buddy" helped land it, but he was on no mood to help. Heres a couple shots of the bullet.
one about to be landed,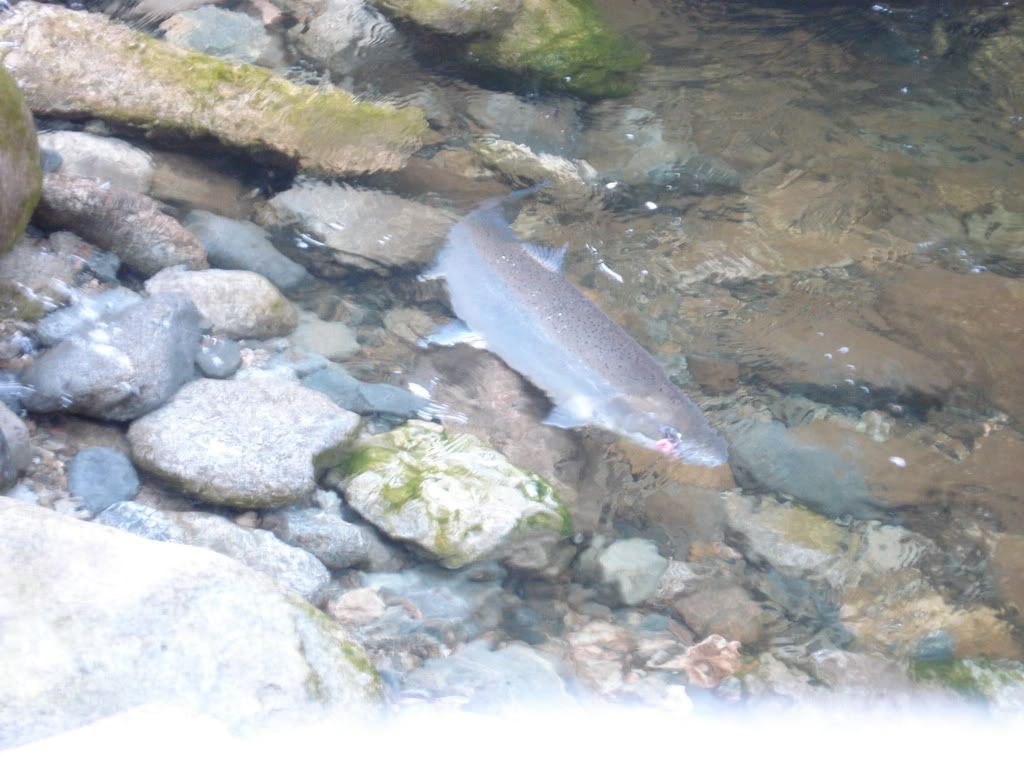 another after landing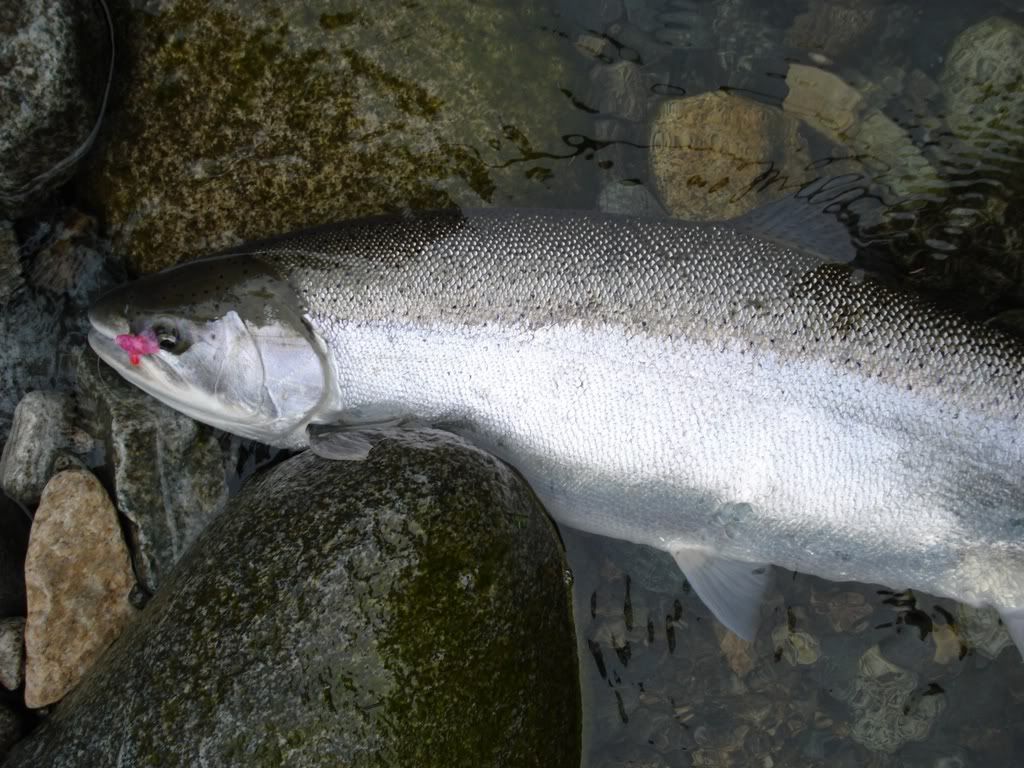 i continued to fish to some Black Sabbath music(iron man) and i had switched to a silver blade. with my head bobbing up and town to the awesome tunes i watch my float drift down the pool, then sink...Fish On. i get this feisty little fish in after many aerials and long fast runs. "buddy" is gone now so i am all on my own. the fish is in the shallows thrashing, so i decide to back off to let it calm down only to have the hook pop, it was one of those excellent shallow water catch and release methods that many of us are getting good at
That was the last fish of the day for me.
what a great day
-fishey