Discussion Starter
·
#1
·
Well today I took a good buddy from work out fishing my home away from home.
I dont take many people down and do what we did as you can see in the photo's.
He wanted to get back into fishing as he once lived and fished the Skeena.
So here are the photo's,
Now you might think Hmm nice spot, BUT LOOK WHAT WE CROSSED TO GET THERE!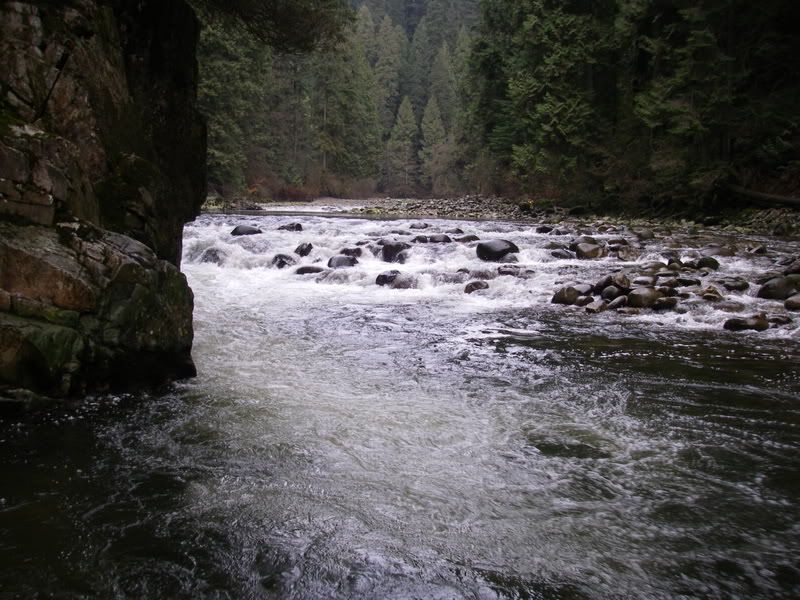 Yes I am a nut when it comes to fishing and will wad across just about anything, For you Die hards that love to wade try this spot next time LMAO
To when my buddy and I made it across we both said to each other no way we are going back through that water, here is a different angle to see what we went through.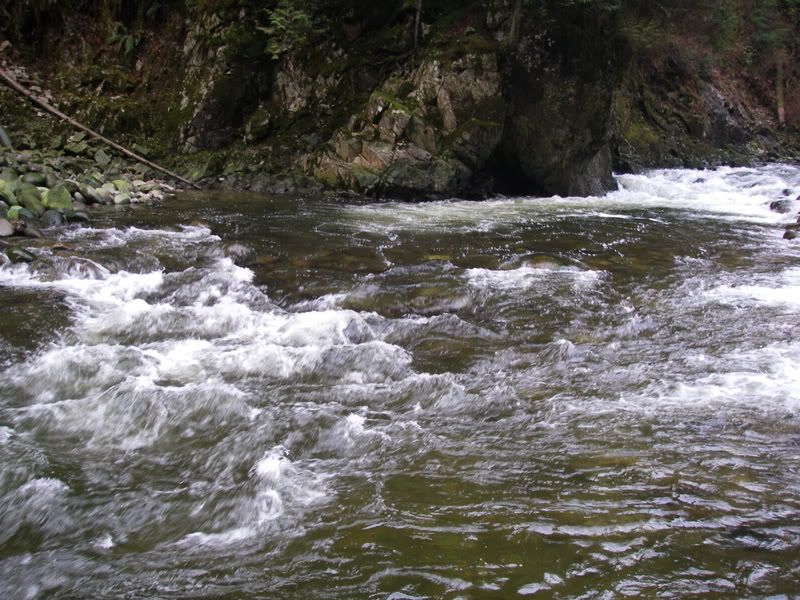 One of the reason's I love going deep into the gods land well you seem to hook lots of these!
The first of the day for me a huge Scuplin lol..... It fought hard on the Macdonald today peeling line out.
All in all it was a good day, was able to nail a clean spring that is on my buddy's camera so I will have to wait for him to send them over to me!.
I will not recommend going down into the Canyon, unless you know what you are doing and if you think you have a clue think again! I would not do this crossing with anyone!
The wrong step and your swimming!