Chumsalot
Sorry to hear you did not do that well. Was there lots of boats around Duval? Edmund Rock?
Fished Hardy last wed, lost two springs but had a great day with the bottom fish. Biggest hali was 97 lbs, the other three in the 20-25 lbs, along with some yellow eye and ling.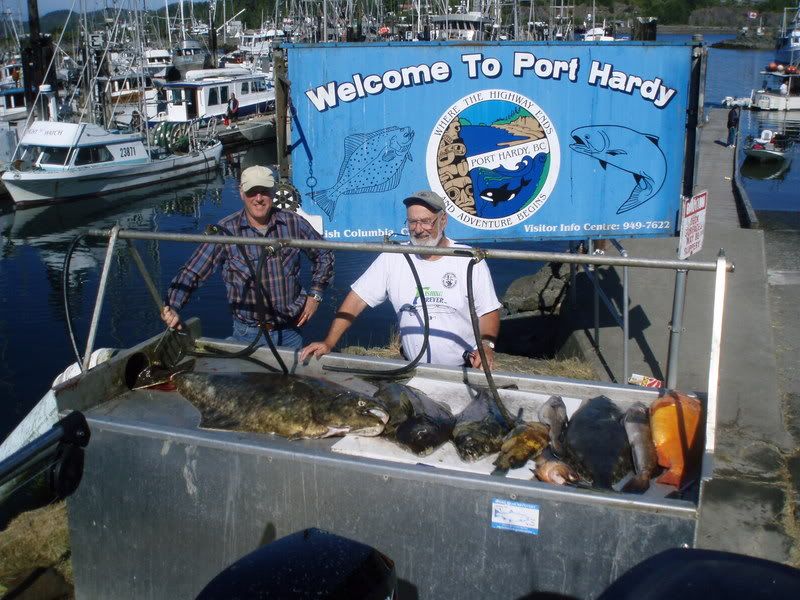 On Saturday, we went back to Hardy with the wife (as Port McNeill still sucks) and boated three springs between 21 and 26 lbs, lost 5 more (the wife lost three
, one broke off and one spit the hook after being on for about 30 seconds), we also caught 2 hali's, 30 and 35 lbs, a couple of nice yellow eye and a 20 lbs ling. It was great day on the water, with sun and flat conditions. You probably ran by us if you fished Pine Island.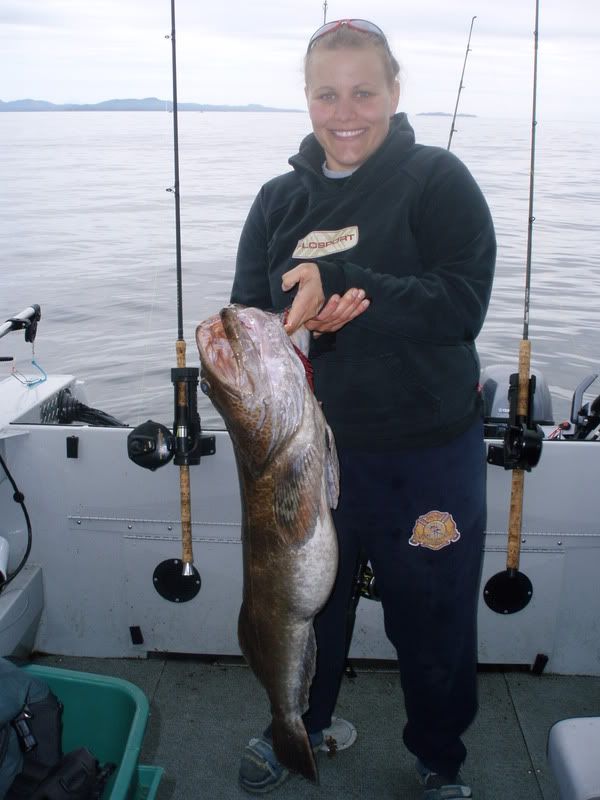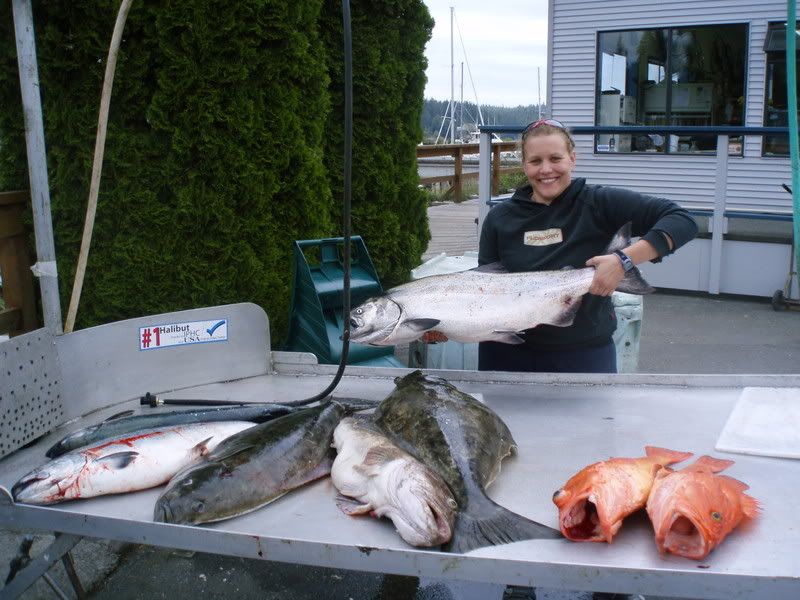 Went back out again yesterday, three springs between 20 and 28 lbs, and a bunch of cod, no hali's this time and crappy weather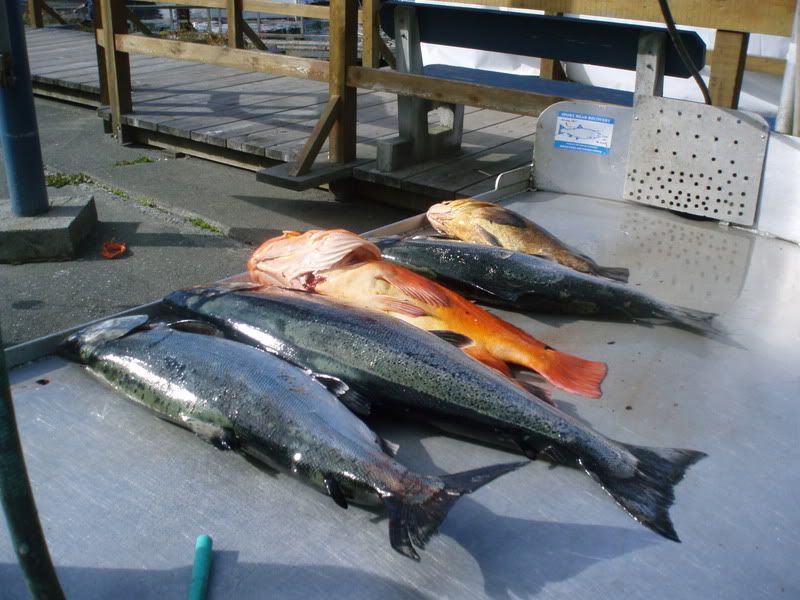 The biggest spring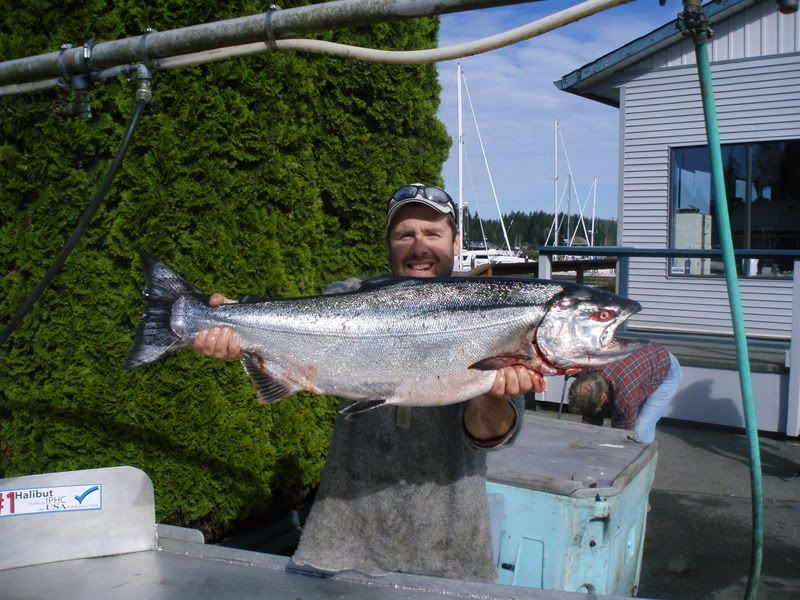 There is some good fishing, but you just have to fish some different places. These fish were caught with no other boats around, in places that most people run by when going to another spot.
Give me a PM and I can maybe steer you in the right direction.
Cheers
SS