Discussion Starter
·
#1
·
Had the pleasure of going down to the Skagit river for the first time with the sled! Had a great time running the river and fishing some nice lye's! We explored from the mouth of the Cascade to about 5 miles below the the Baker outlet. Beautiful river if you have never seen it.
We fished a pile of water and it was sure nice to have all the classic lye's to your self! There isn't a lot of water accessible without boat but if you look hard you will find some nice water by foot! The first day on the water we managed two steelhead hookups, lost them both,
it was the classic take and was nice to feel again! My buddy Gary who talked me into coming down had is on the longest, right up to the shore and popped of right in front my eyes, looked around 12-15 pounds! We also hooked into some small Bullies to keep us interested.
All in all it was a fine weekend and I will become a regular on these waters! Fabulous place to fish! Here are a couple more pictures from our weekend! Thanks Thrasher for the tips on the river sure helped out alot.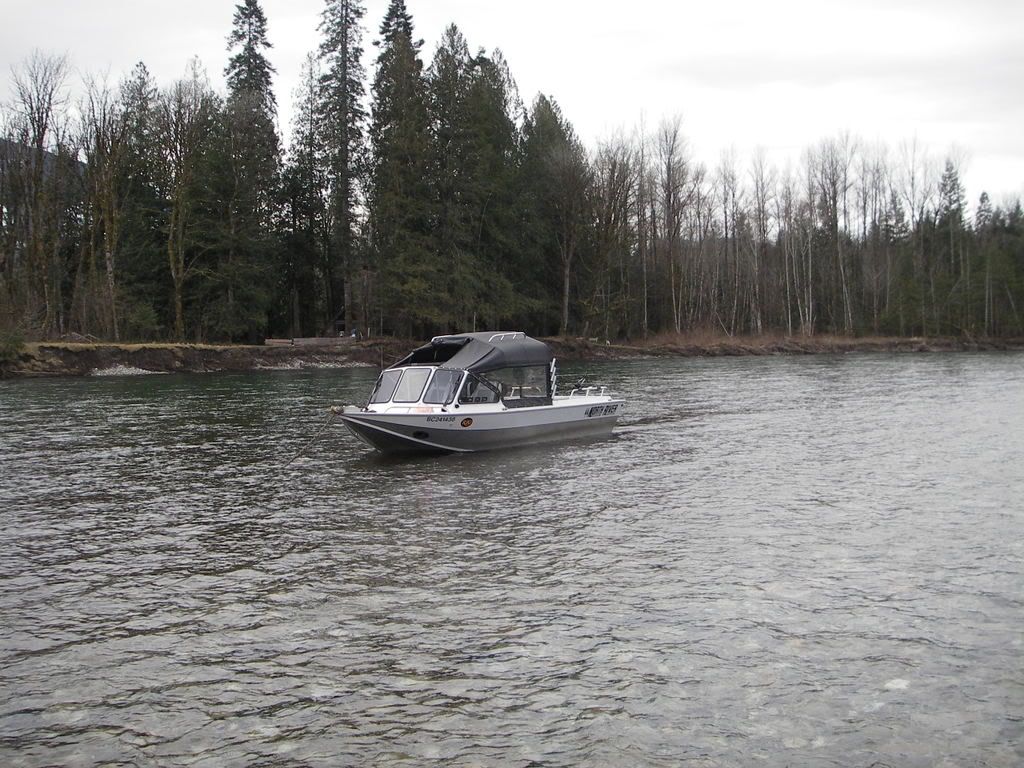 I know, I'm getting uglier and I have something growing out of my head! :happy: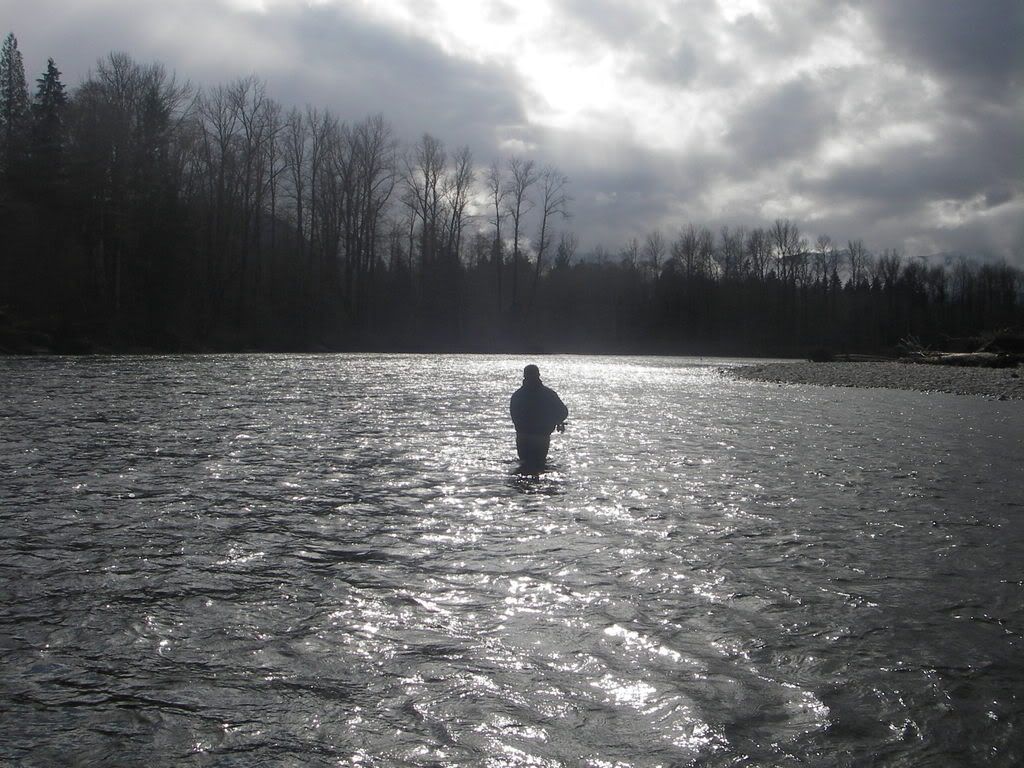 Drowned Orange Heron with a bit of Jcock!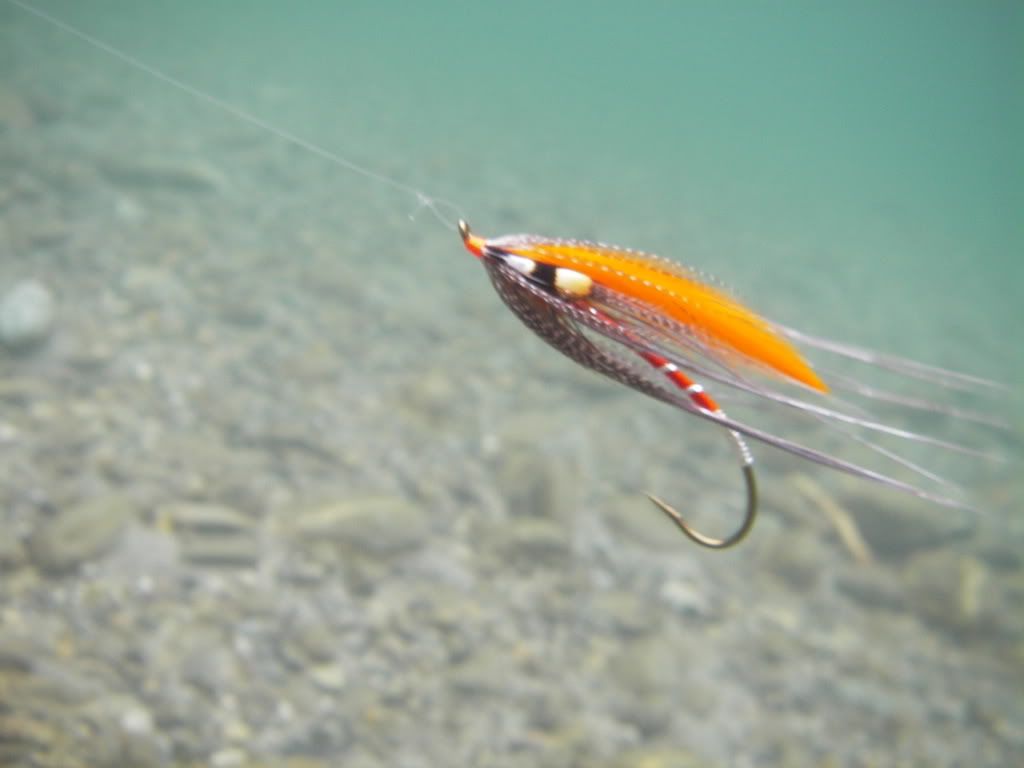 :cheers: Rick