Discussion Starter
·
#1
·
The last few seasons local guides and anglers have been adopting a technique that has been very popular on Pacific Northwest rivers for many decades.
I'm talking about using large spinners for trolling, using on anchor or simply casting.
Although trollers have been using these spinners in the Vedder canal for many years, it is a technique practised by few.
Just thought I would introduce the new Spinners I am selling for fall salmon.
These proven fish catchers were made famous on the Rivers of the pacific northwest by some of the top guides in Oregon and Washington.
I and other local guides had great success last year catching all species of salmon with these type spinners.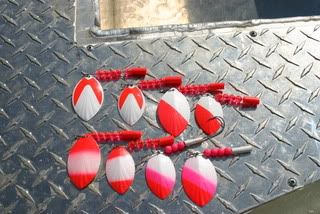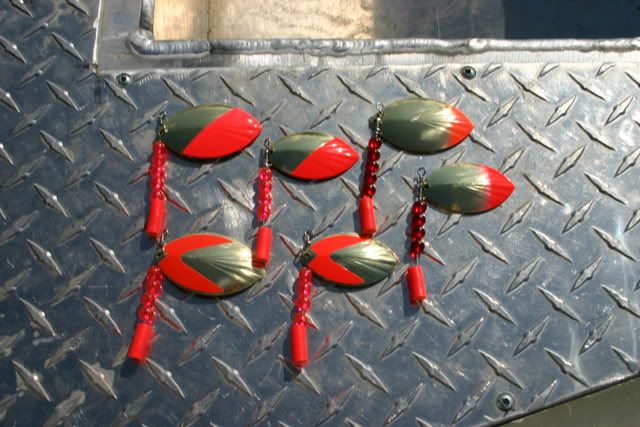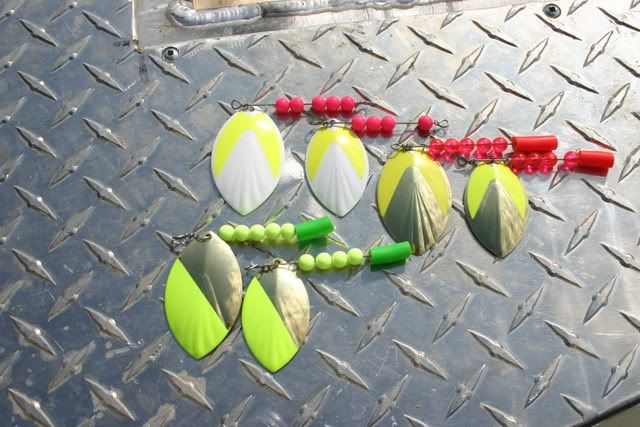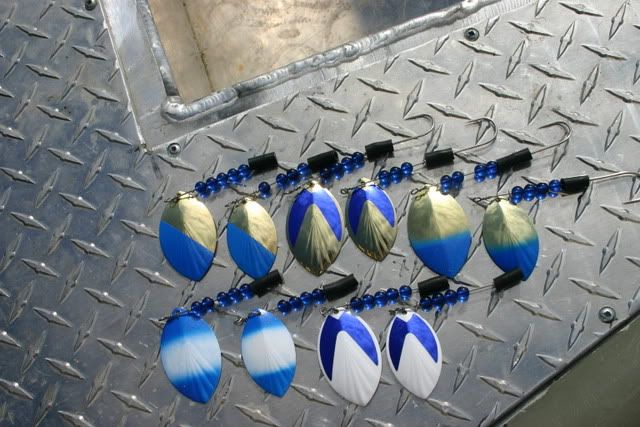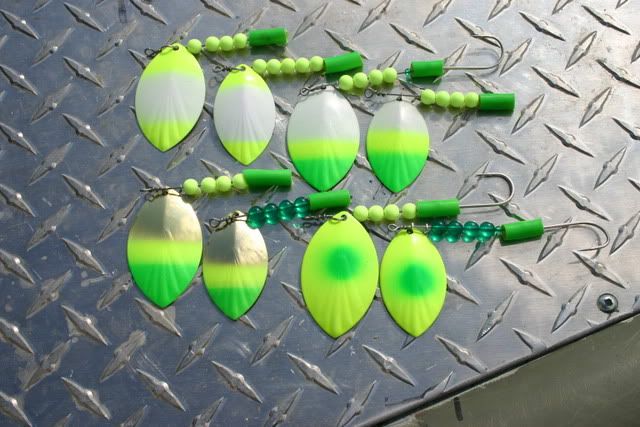 I have limited numbers of these spinners left as most have gone to local guides, if you call quick I can reserve some for BCFR members.
You can fish these on anchor with a boucing betty style weight on a dropper , troll them anywhere on the Fraser or tribs (deadly for coho and Chinook) , or simply cast them using a small weight and leader(which we creamed Vedder summer Chinook doing, Fall whites will kill these things.)
Go to
www.bentrods.ca
for all our contact information.
Or call my wife Danena at 604 845 9892.
have a great fall guys.
_________________
deadly jigs at
www.bentrods.ca