Discussion Starter
·
#1
·
Time seems to drag along when you're anticipating a big fishing trip just around the corner. Of course add in work and time may as well stand still.
Imagine my surprise when I was invited by a company supplier on their yearly sturgeon trip on the big muddy.
Of course I graciously accepted. :
. :drunk: Truthfully I was like a kid in a candy store. ;D This would be a great fill in trip while I wait for the up coming days to roll along. As it turned out this was my boat mates first time fishing for Sturgeon. It's always a blast watching a first timer battle fish that could potentially be bigger than they are. ;D No mosters hooked on this outting, with the biggest @ 5'5 and some smaller ones thrown into the mix. Regardless a great time was had by all.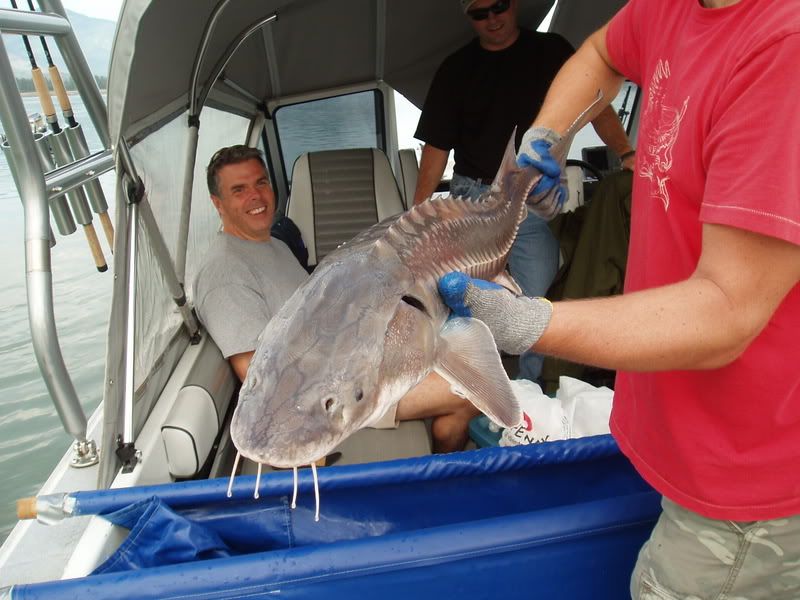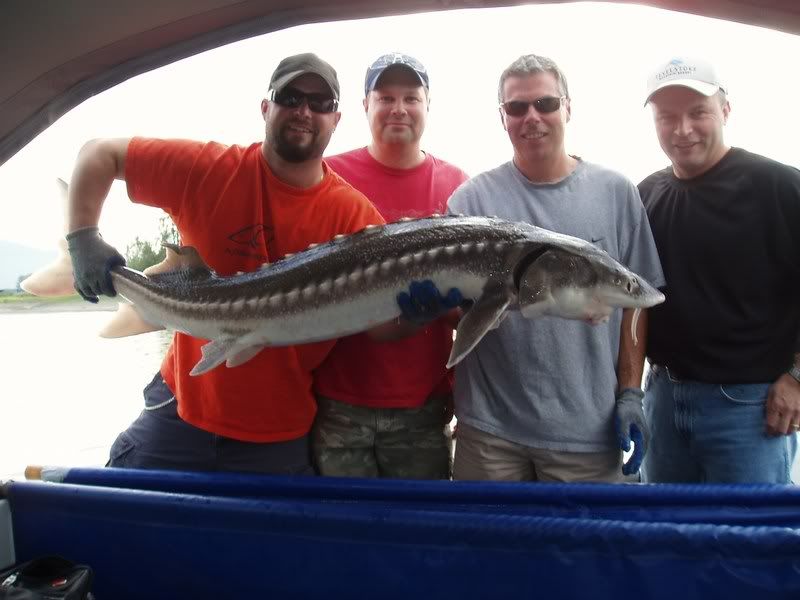 Finder :cheers: